You are here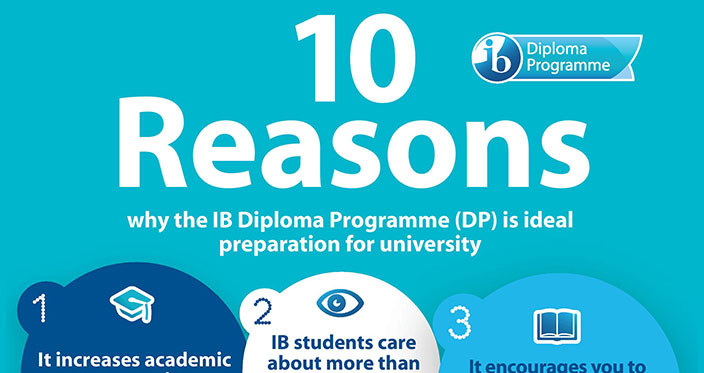 University Guidance
Higher Education Advisor Anne Wilson (AW):
Non-Danish universities
Email: aw@norreg.dk
How can the College Counsellor help you?
The College Counsellor will endeavour to:
Establish and maintain a reference base of up-to-date information about 

educational opportunities in the UK, USA, Canada, Denmark, Europe and the rest of the world.

Communicate with Students & Parents via lectio.

Give guidance on subject choices in Pre-IB along with the Higher Education Advisor for Danish Universities.

Arrange an Information Evening for students & parents in the spring of 2i to introduce the college application process and a follow up event in late August/ early September in 3i.

Arrange individual consultations in 3i to help students with personal statements, school references & interview technique 
External Application Deadlines
October 15th  -  Oxford & Cambridge, as well as all Medical, Dentistry &Veterinary courses in the UK.
November  -  University of California system & US Early Decision
January 1st /2nd  -  USA & Japan
January 15th   -  UK & some European countries such as Sweden
January/Feb/March  -  Canada
March 15th  -  Denmark
March 24th  -  Art & Design Courses (except those listed as 15th January)
From IBWorld, the official IB magazine: an article pointing out why IB DP students are particularly well-prepared for university studies

http://www.ibo.org/ibworld/may2012/documents/10reasons.pdf

Higher Education Advisor Nicole Jennifer Christensen:

Danish universities
Studievalg København – Studying in Denmark – Study Guidance Center Copenhagen
Do you have doubts regarding your plans in Denmark after your IB?

Do you have questions regarding further education in Denmark? 

Do you need help with your application and the rules of admission?
Studievalg København will help you with your choice of further education in Denmark.
Who is Nicole and how can she help you?
My name is Nicole Jennifer Christensen, and I am the guidance counselor for further education in Denmark visiting Nørre G. You will meet me during sessions in class during your years at Nørre G, and you also have the possibility of getting counseling during my open office hours at the school. I am at Nørre G approximately every other week and you can check my Lectio schedule for the upcoming open office hours also called 'Åben træffetid' in Danish. I will be in room 143.
You are always welcome to contact me via email with your questions. Please write to nico@studievalg.dk. 
To book a meeting, go to www.studievalg.dk/book and choose "elev på Nørre Gymnasium"
You can find information on further education in Denmark at www.ug.dk and apply for admission by the 15th of March each year via www.optagelse.dk. You can also download the document to the right and read about the basic rules for applying to Danish universities when you have an IB Diploma. 
After your years at Nørre G you are also welcome to seek guidance at Studievalg København's open counseling centre in Copenhagen. You may find our opening hours and contact information at www.studievalg.dk/kbh.
With kind regards, 
Nicole Jennifer Christensen
Guidance Counselor from Studievalg København
Contact
Anne Fibiger Wilson (AW)
Danish
English
IB
Student Counsellor
aw@norreg.dk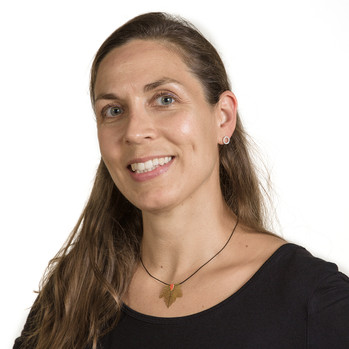 Nicole Jennifer Christensen
nico@studievalg.dk