You are here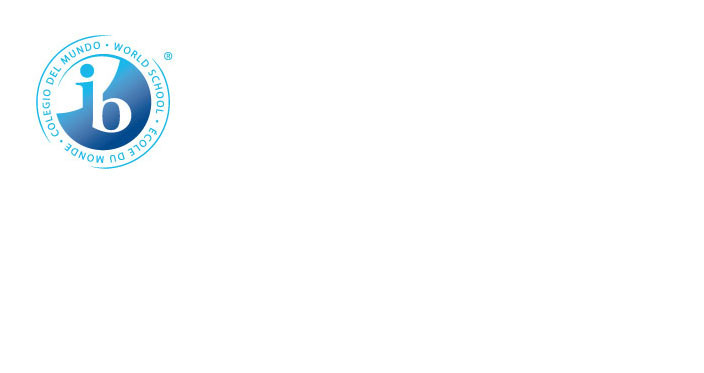 Fees
Fees
Education at Nørre G (Danish stx and pre-IB / IB Diploma Programme) is free of charge - i.e. no tuition, no examination fees.
Prerogative:
Valid residence permit, Danish CPR number, or certified diplomatic status (to be documented). The applicants are responsible themselves for their legal residence status in Denmark.
For the IB DP, it is important that the residence permit is given for the entire duration of the programme (= 2 years).
Students under 18 who are not living with their parents or have no affiliation to Denmark within family care are generally not admitted.
See also: Admission Criteria.
 
Contact
Anne Fibiger Wilson (AW)
Danish
English
IB
Student Counsellor
aw@norreg.dk