You are here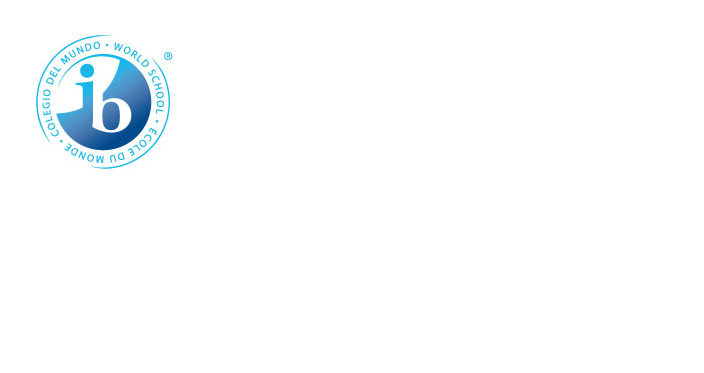 Electronic Communication
Electronic Communication - IT
All students are given a personal email account and access to the school's electronic communication system ("Lectio"). Find instructions to your first log-in here.
Although the school cannot demand that students have fast Internet access from home, it is highly recommended.
During the school year, all information is passed on to students electronically: general information from the IB Coordinator and others, grade reports, absence records, teaching materials and messages from subject teachers as well as communication between students. For this reason a consequent daily check of Lectio is mandatory (!).
We expect parents to use the student's access code to follow Lectio and be updated (there are no separate parents' codes), so they at all times are aware and supportive.
Lectio information
Lectio is the school's web-based administration program and electronic communication system. Lectio can be reached with very limited access without log-in. To gain full access you need to log in. User name and access code is handed out to new student by the team leader and is to be shared with parents. Please observe that names in Lectio are sorted by first name.
Lectio is used for:
the school's schedule and changes in the schedule

calendar, meetings and special activities

communication between teachers and students and among the students by messages and documents

lesson plans

homework – oral and written

student absence – registration and administration

grades

grade comments and teacher recommendations

module administration for classes, subjects and teachers 

etc.
The teachers and the school's administration can enter changes in the schedules etc. All changes to the schedule are visible to the teachers as well as to the students and parents from home via the internet.
Glossary
As Lectio is in Danish (no English version on the market), we provide a glossary of the most used terms as well as of the subject terminology for the Pre-IB and the IB DP.
The glossaries can be downloaded via the links on the right hand side of this page.