You are here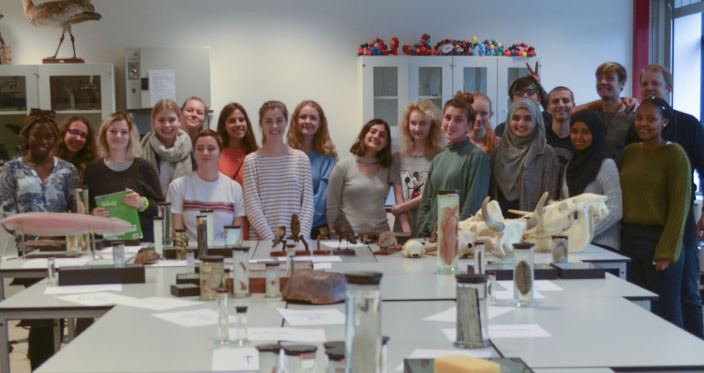 Sign up to visit the IB DP
NB: This IB DP Visitors' Day is for students presently in grade 11 or Danish 1.g (ages 17-max.19). If you are in grades 9 or 10 or Danish "efterskole" please sign up for a pre-IB Visitors' Day.
Fill out the form below in order to sign up for an IB DP visitors' Day at Nørre G.
From December to February we offer 10 days with different combinations of 3-4 of the following subjects to cater for various interests:
Biology SL (Bio SL)
Chemistry SL/HL (

Che SL/

Che HL)
Economy SL/HL (Eco HL/Eco SL)
English A SL (EnA SL) - for native or near-native speakers
English B HL (EnB HL) - for speakers of English as a Second Language
Global Politics SL/HL (Gp SL/Gp HL)

Mathematics SL 

analysis and approaches (Ma SL AA)
Mathematics SL applications and interpretation (Ma SL AI)
Mathematics HL analysis and approaches (Ma HL AA) - for strong mathematicians
Physics SL (Phy SL)
Psychology SL/HL (

Psy SL/

Psy HL)
Theory of Knowledge (ToK)
Visual Arts SL/HL (Art SL/Art HL)
Please meet at 7:55 by the Reception, located on the first floor, where you will be met by your tutor. The school day ends at around 14.00 or 16.00 hrs. respective of your date/subject package choice.
Your visit will include:
Following class sessions in the subject packages of your choice with your assigned IB DP student tutor all day
Lunch break
Round-off in a Q&A session
You should remember to bring either a packed lunch or money for buying your lunch from the school's cafeteria.
Please observe that there is a limited number of places per day, and you may only sign up once, so be sure of your choice when submitting the form.