You are here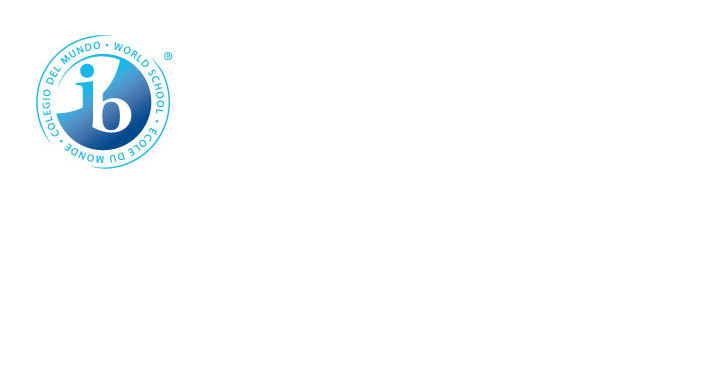 Conduct
Tolerance and Helpfulness
Students are expected to demonstrate tolerance towards all others, regardless of nationality, ethnicity or religion. It is central to the IB philosophy that students develop intercultural understanding, and Nørre G puts emphasis on this aspect. The school also expects students to be helpful to each other, both in connection with academic work and in personal matters.
Responsibility
Since all students have themselves chosen to continue into non-compulsory pre-university education, the school expects them to take responsibility for their own situation, albeit with support from teachers, counsellors and the IB coordinator. Responsible behaviour includes preparing for all classes, active participation in subject lessons, punctuality, perseverance, observing attendance regulations, respect for the physical environment, and loyalty to the school's values and policies.
School democracy
Each class elects two representatives to the students council. The students council elects representatives for the standing committees: the school board, the educational committee, the financial committee, the activities committee, and the IB committee (on request;only IB students). Students are encouraged to take an engaged part and have their voice heard in these democratic organs as well as in the many student based ad hoc committees.
Alcohol, drugs and smoking
Drugs are illegal in Denmark, and any drug abuse on the school premises will result in immediate expulsion. Alcohol is strictly forbidden during school hours. At the school principal's discretion, beer and soft drinks may be served at student parties, concerts and festivals in the evening and other special events. The annual gala party for parents, students and teachers is the only exception where beer and wine may be brought to the school.
Smoking is only allowed outdoors and outside the school premises (Danish law).