You are here
3i Visual Arts Exam Exhibition 2019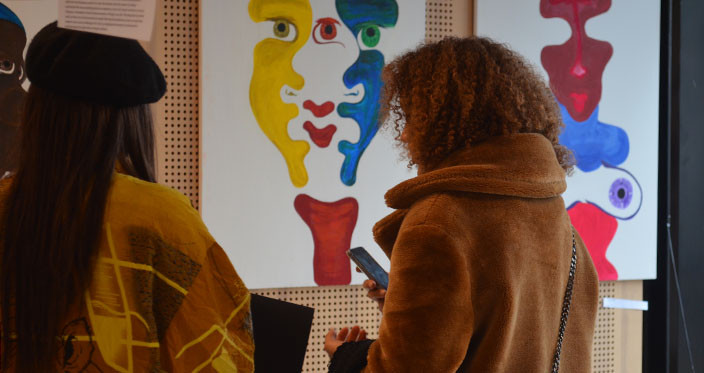 This week, we all got to see the works of our 3i Visual Arts class at their Exam Exhibition in the school Foyer.
As always, the students had chosen to work with a great diversity in art forms, techniques and expressions.
The exhibited works comprise 40 percent of the students' exam grade.
The many guests enjoyed the varied artwork, and we all wish the students well on their exams.
Impressions from the event: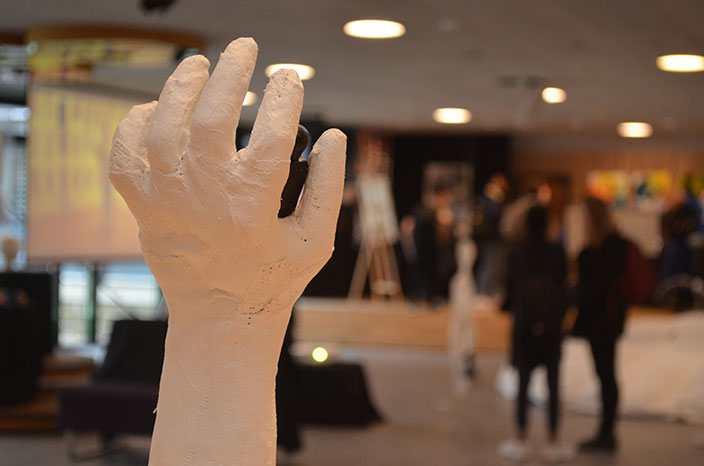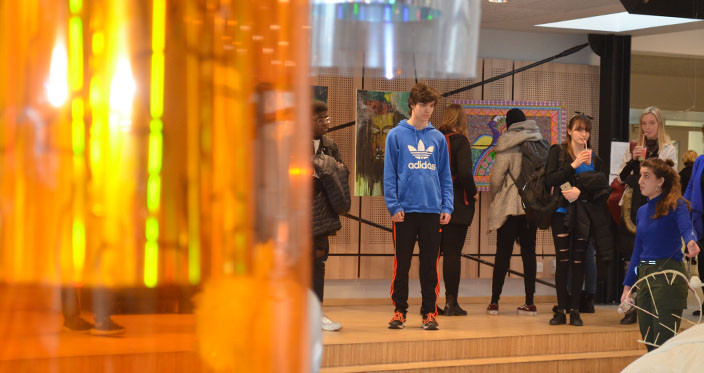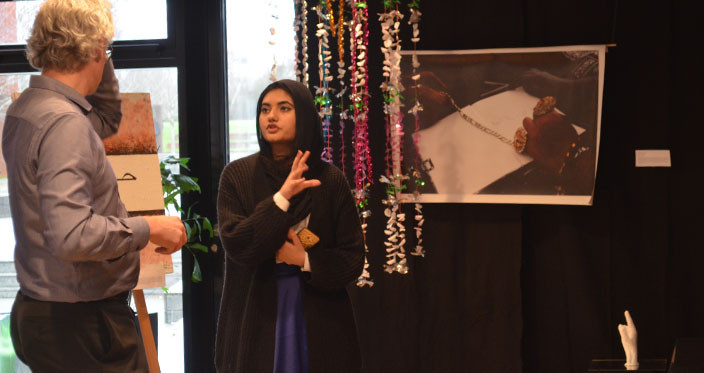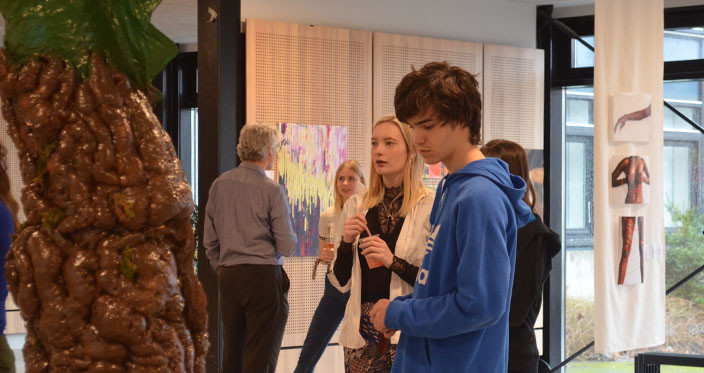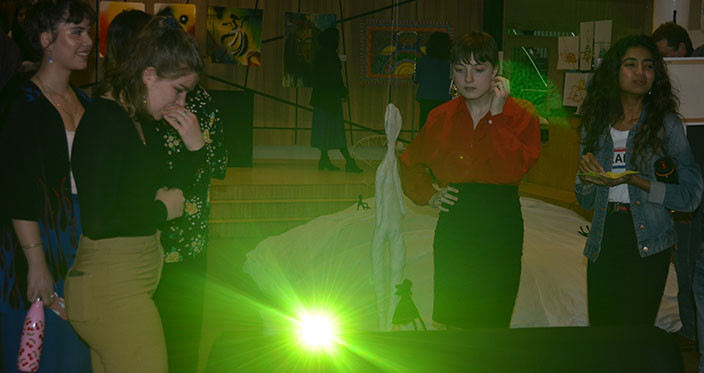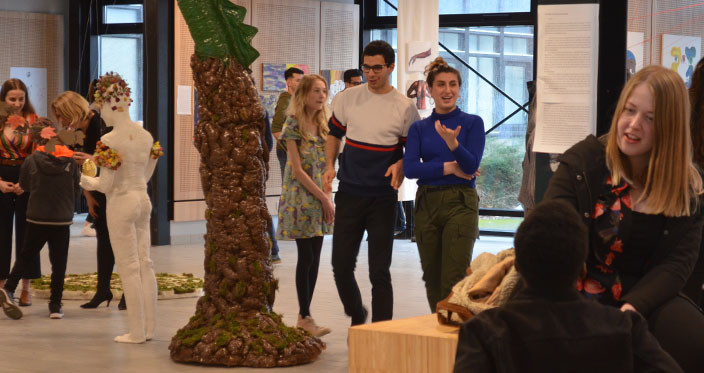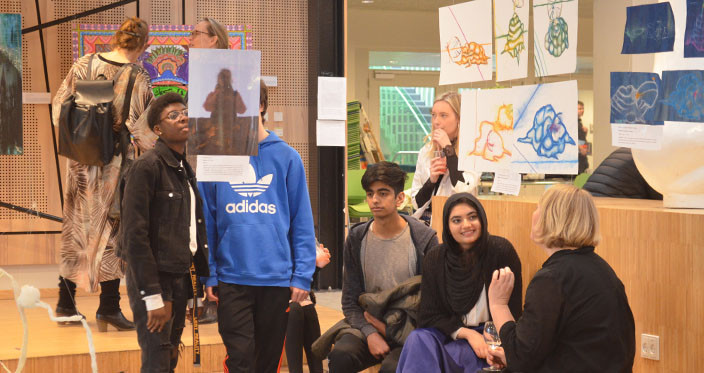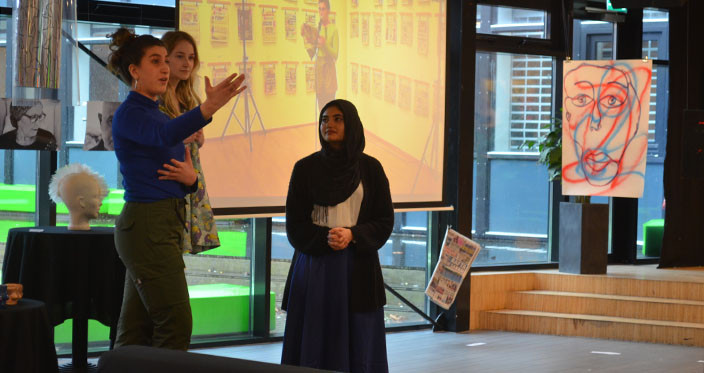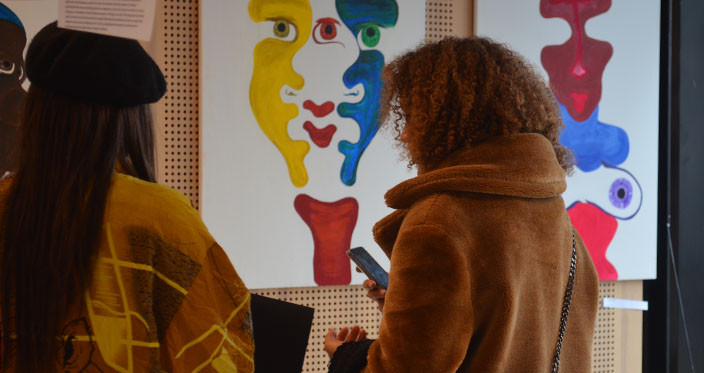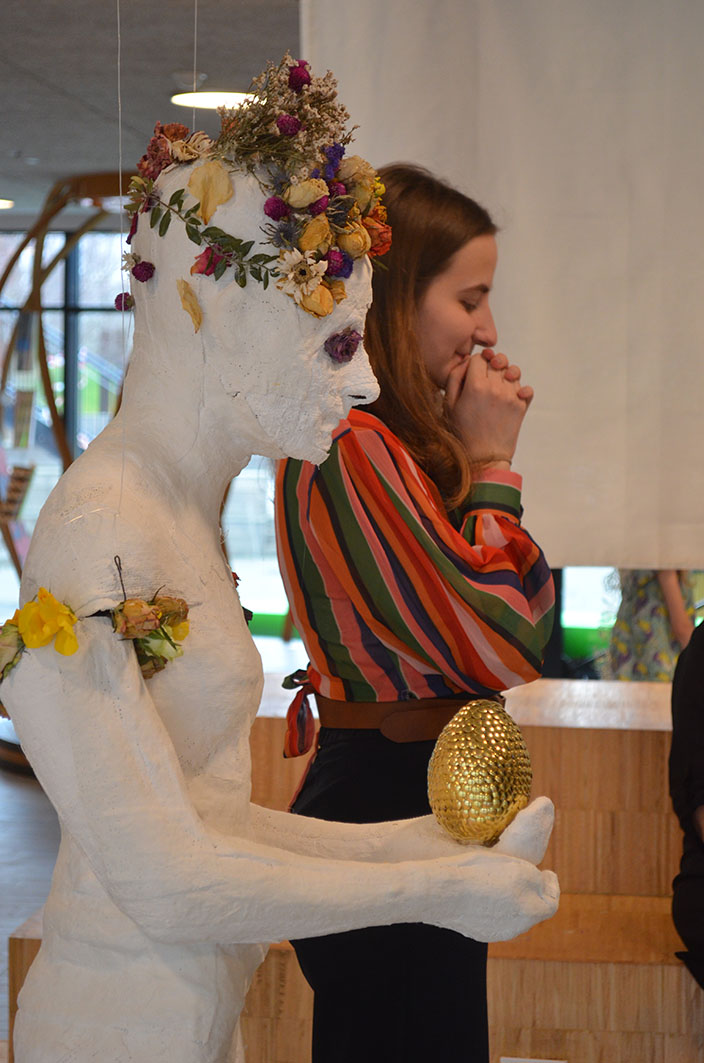 Many thanks to Rene Andersen for the photographs
Next news article
2i Study Trip 2019