You are here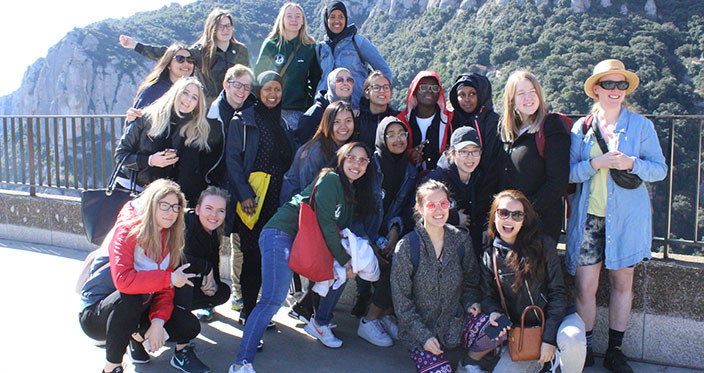 Where did we go?
We went to Barcelona – this has become the tradition in 2i.
When did we travel?
As always, 2i was the first class of the school year at Nørre G to go on their study trip. We go when the 3i class sit the mock exams in March. This year we were in Barcelona from 3 to 9 March.
Teachers on the trip
Andrew Miller (AM) – Anne Wilson (AW) – Mette Morell (MM) – Claudia Gritti (CG)
What did we do?
The focus og the 2i study trip is on art and culture with each day dedicated to an activity: Gaudi Day, Barri Gotic, Dali Day, Breakout Day (group activities), Montserrat Mountain Excursion. See more in the programme and read about the study trip as experienced by Zach and Hector in their study trip essay with photos. Below is a video made by Katrine and a few of Erica's and Lou's photos giving an impression of 2i's week in Barcelona 2019.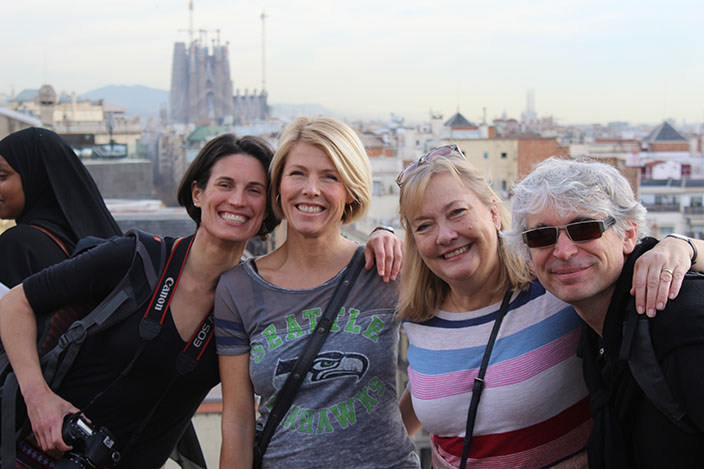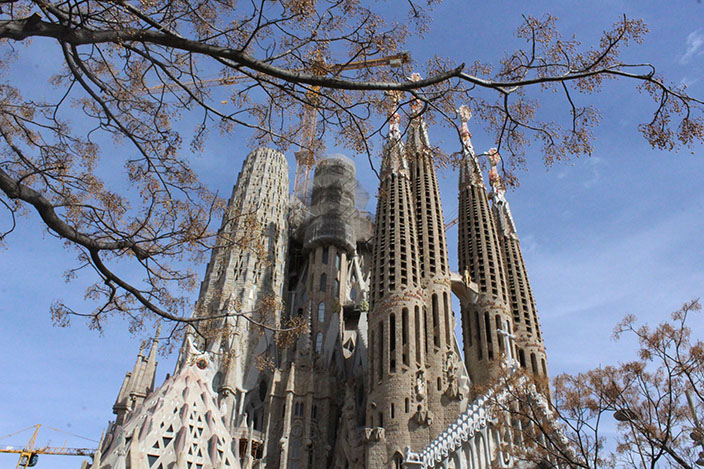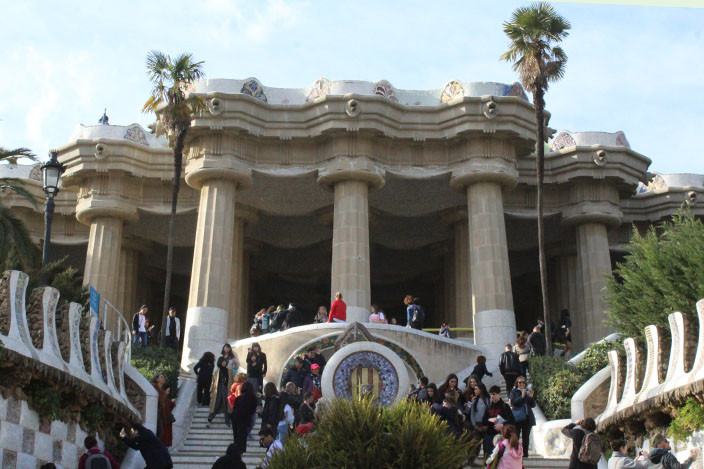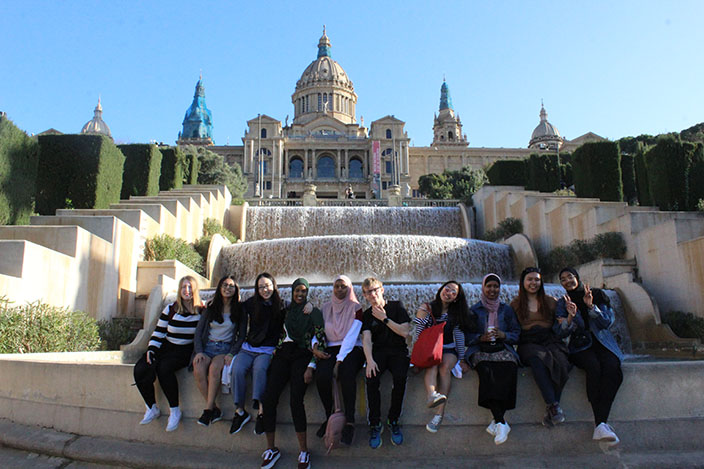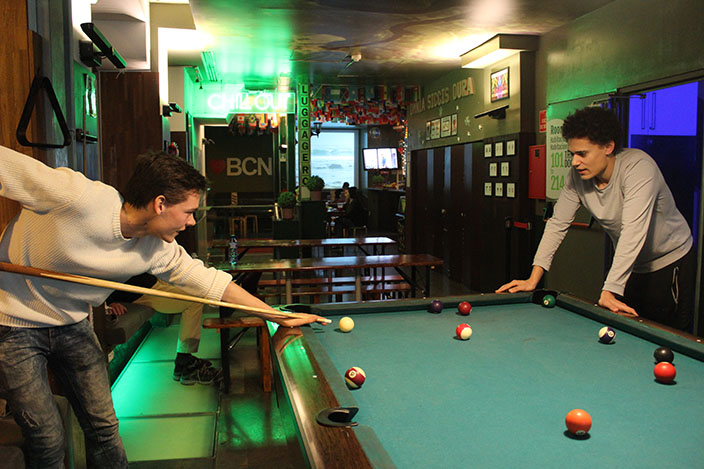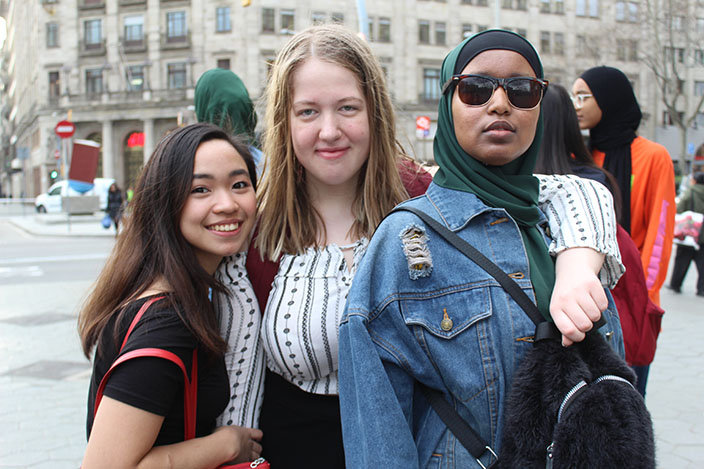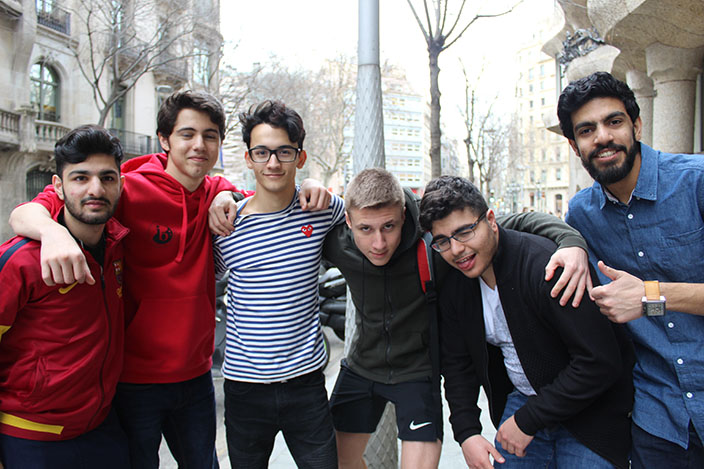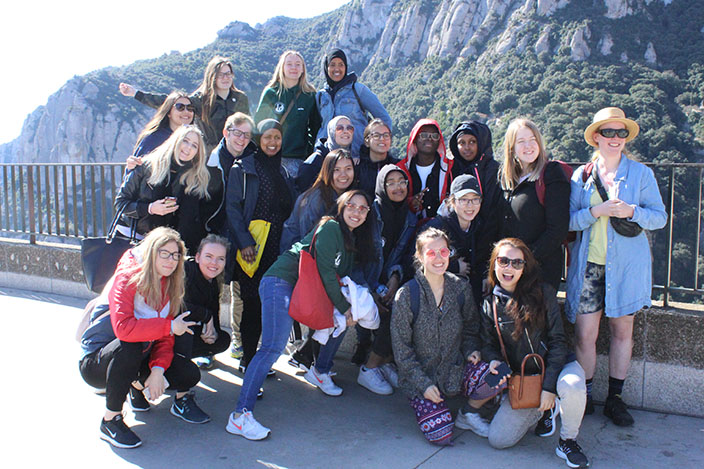 CM/10JUL19
Next field trip
2a KOS Kina