You are here
Visit from Angers
 - French students at Nørre G
For an entire week, 21 French students and two of their teachers have been staying for an exchange visit with 20 of Nørre G's French language students. The French visitors come from the schoolLycée Jean Bodin, Angers, France, which whom we at Nørre G have had a joint exchange with for several years.
During the week, the French students have made biology lab tests and visited the Experimentarium as well as the Louisiana Museum of Modern Art. They have also practiced dancing Les Lanciers, a dance which the Danish students dance at the annual Gala Party, and they generally have gotten a view into the high school life in Denmark.
It has been a week with many new impressions and great experiences for both Danish and French students.
At a later time, some of Nørre's French language students will get the opportunity to visit their French exchange partners in Angers and experience school life atLycée Jean Bodin.
Impressions from the visit: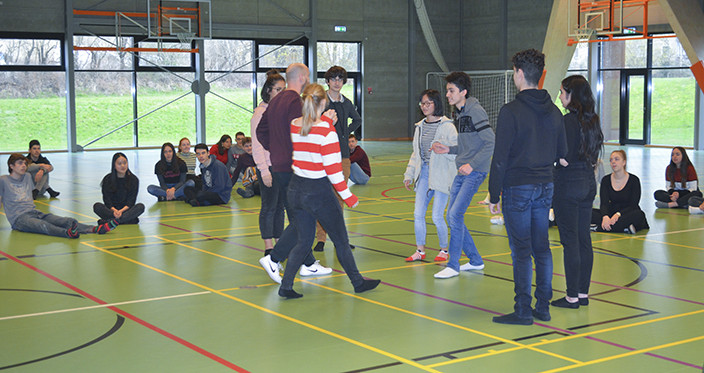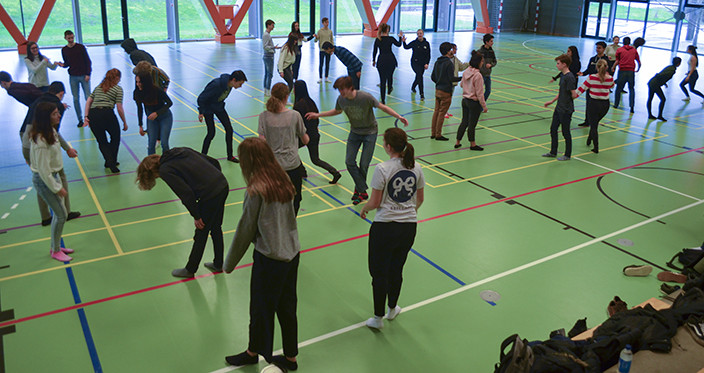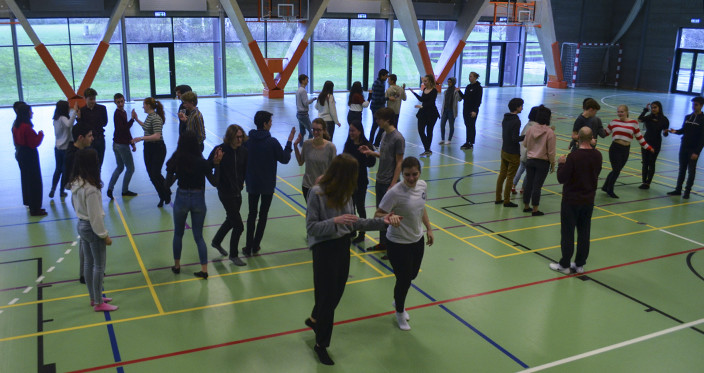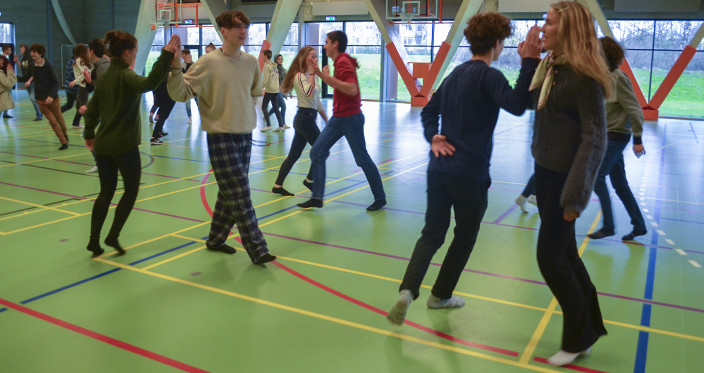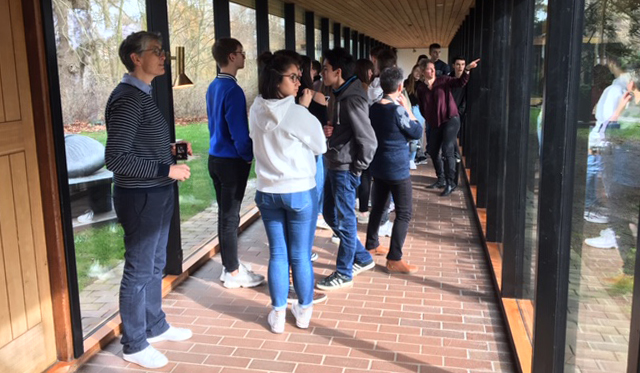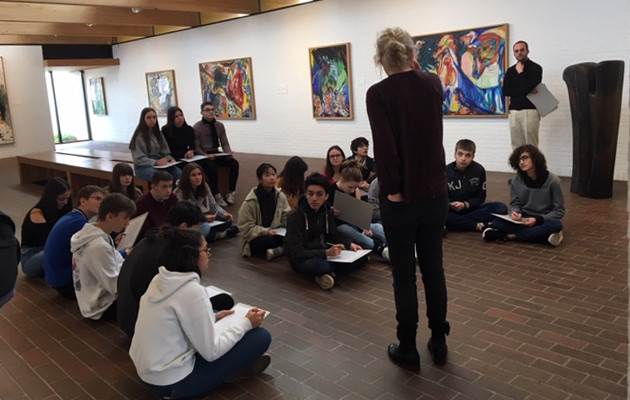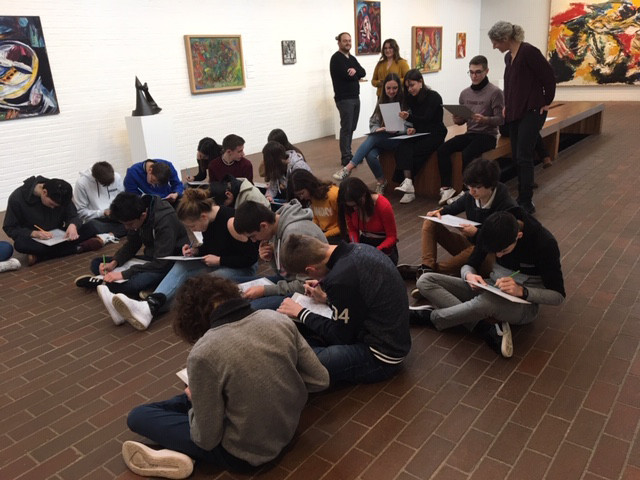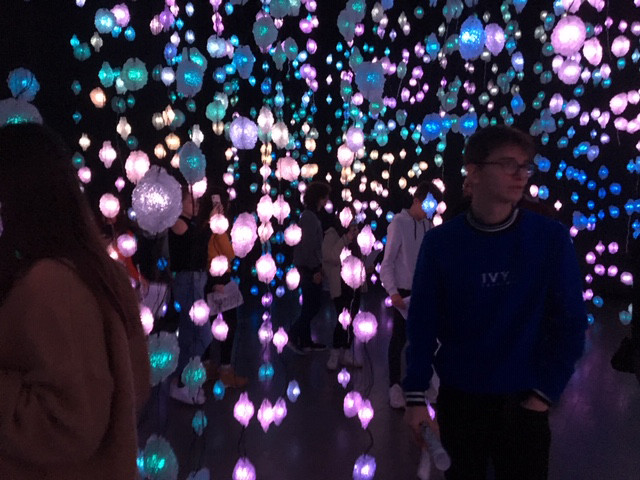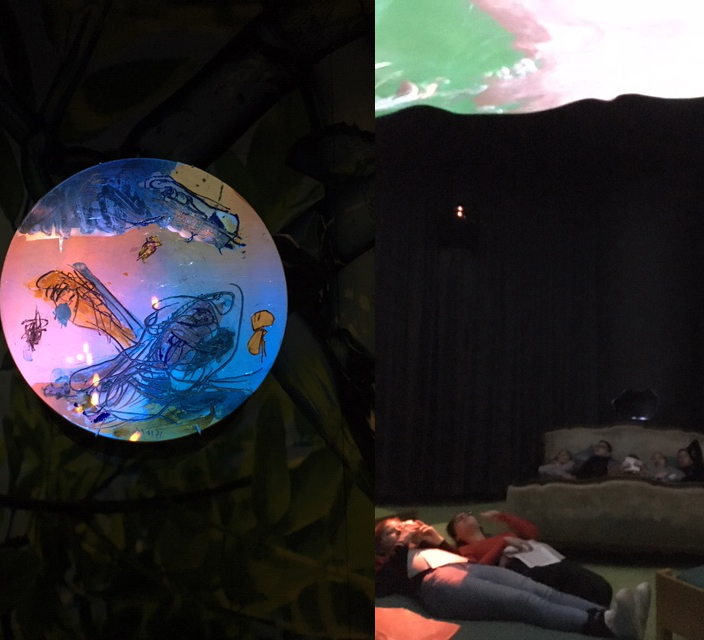 cm/11APR19
All news
Next news article
Postkort fra Berlin 2019