You are here
Summer Vacation 2018
The flag has been taken down, the chairs are put up, and the hallways are empty – Nørre G is closed for the summer until the start of school for new students on 15 August 2018.
First day of school 2018
New students in 1g and pre-IB will start on Wednesday 15 August (pre-IB: at 9:00 hrs. in the Study Center). 1st year IB DP students (2i) also start on 15 August (at 9:30 hrs. in the Study Center). Students in 2g, 3g, and 3i start on 16 August (Morning Assembly at 8.00 hrs).
Enquiries
Before the start of the school year, the school office is open for enquiries from 8 August.
Have a great summer!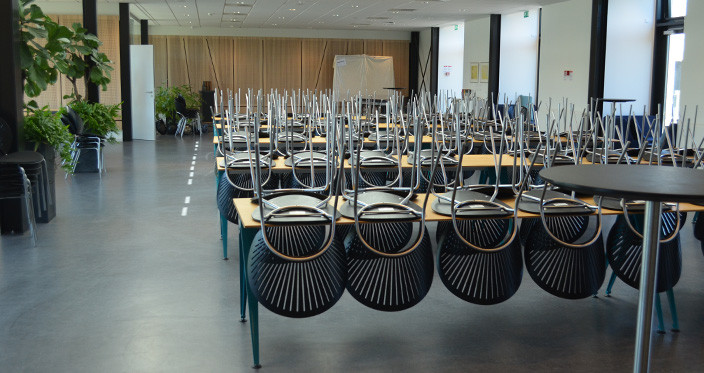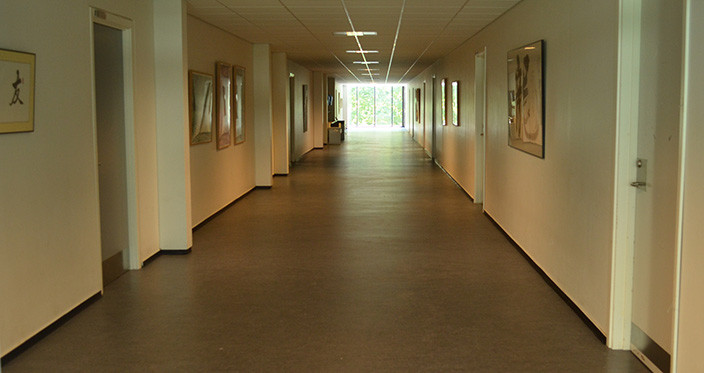 All news
Next news article
Dimission 2018