You are here
Revealing the exams for 2017
All 3g Stx students started the day with breakfast in the Foyer.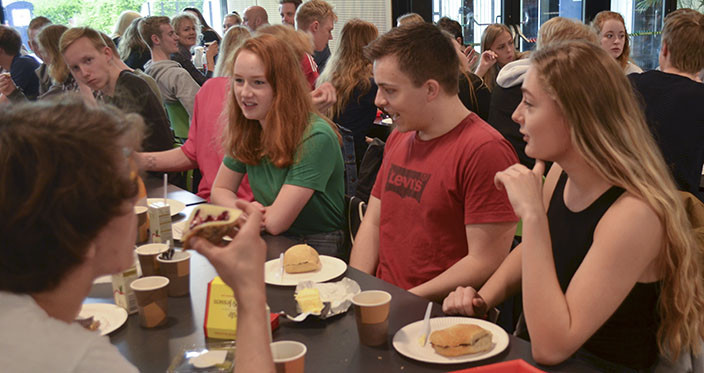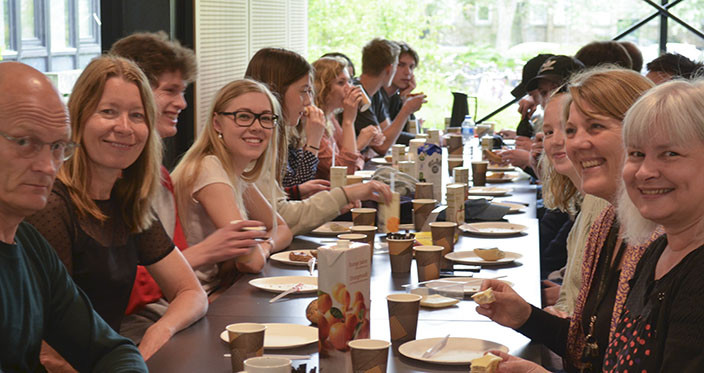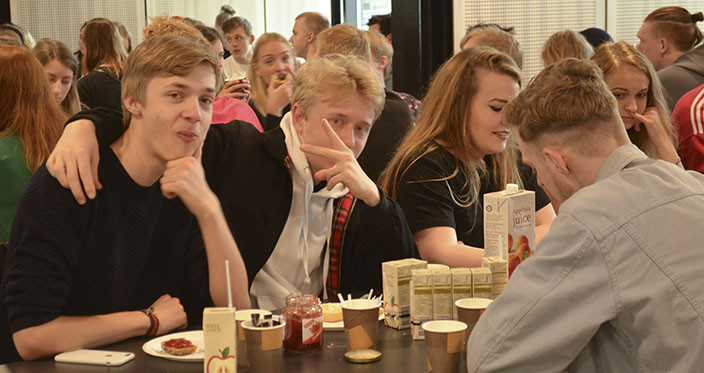 . They needed the strength before their exam subjects were revealed by Vice Principal John Hansen.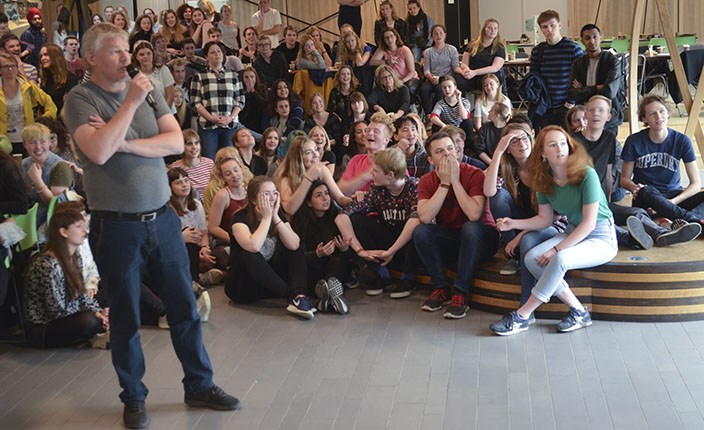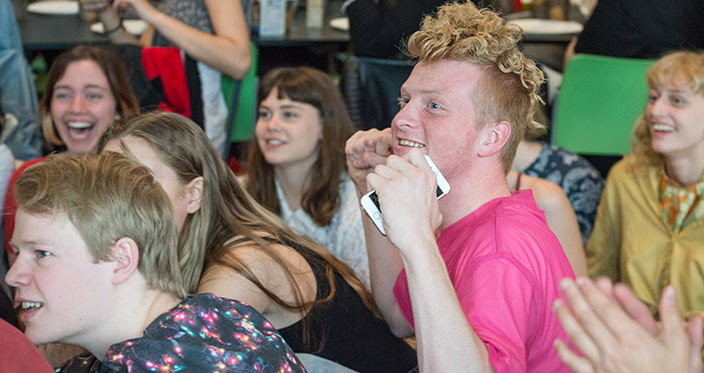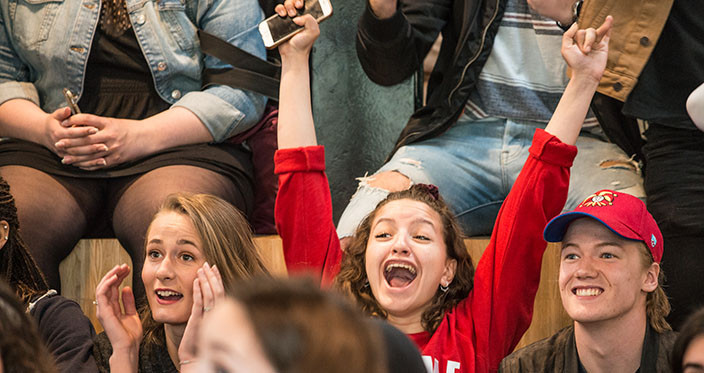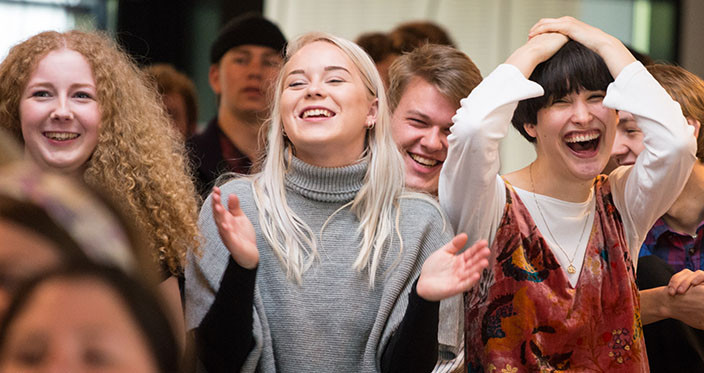 After receiving the dreaded news – with joy or tears – the students could loosen their tense muscles in the traditional soccer match against the teachers either playing on the soccer field or cheering from the sideline.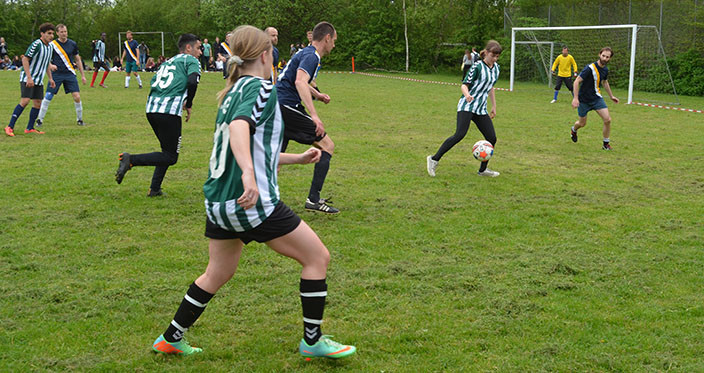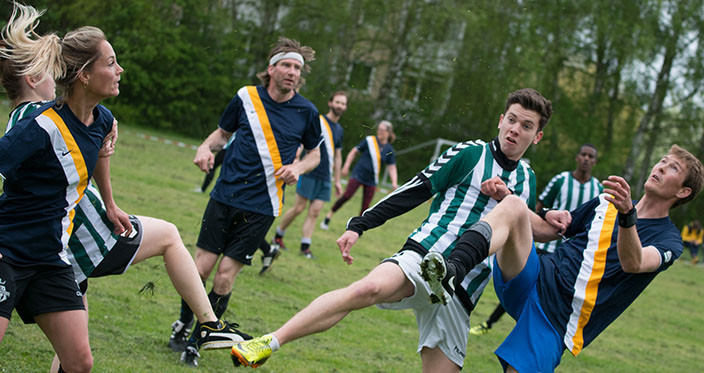 Even though the teachers won 4-1, it was a good day and the students are ready for the final chapter in their time at Nørre G.
Good luck to everyone.
Many thanks to Ra for the sharp close-ups
All news
Next news article
Idrætshold på kajaktur 2017