You are here
Research Trainee 2018 - Opening Workshop
This year, Nørre G and Christianshavns Gymnasium join forces in the Research Trainee project for the fourth time. At the start-up workshop on Thursday at Nørre G, the student groups met each other ant 'their' researchers for the first time. Here they worked together on deciding the subject of the research project they will work on and present in poster format the concluding/presentation) reception.
After a welcome by Nørre G's Headmaster Jens Boe Nielsen, Engineer and archeologist Poul Erik Lindelof launched the workshop with a presentation of his way to research. His major point was that it is not necessarily school marks, but rather interest and perseverance, that is the deciding element of where you go in life.
We are exited to see which projects will be formed and how they will be presented in the posters.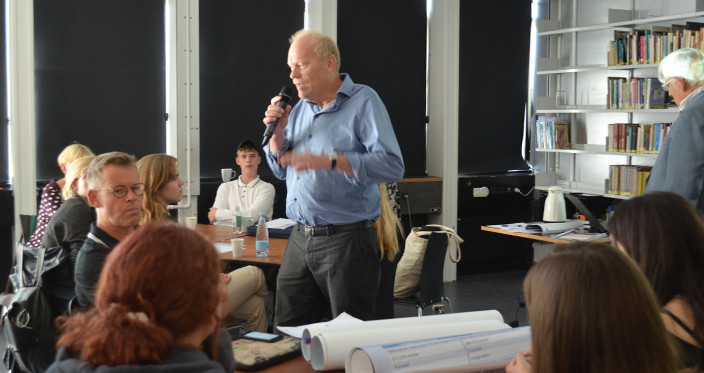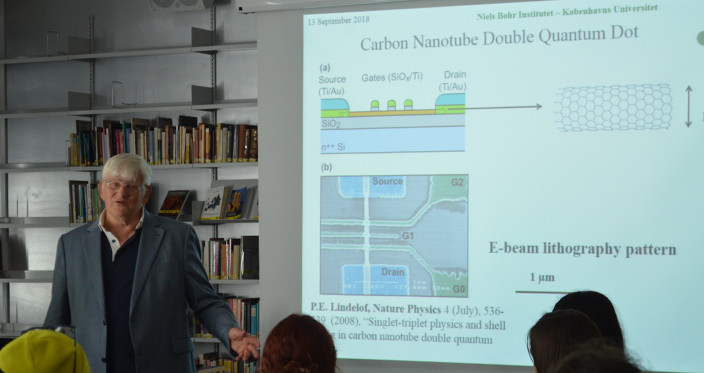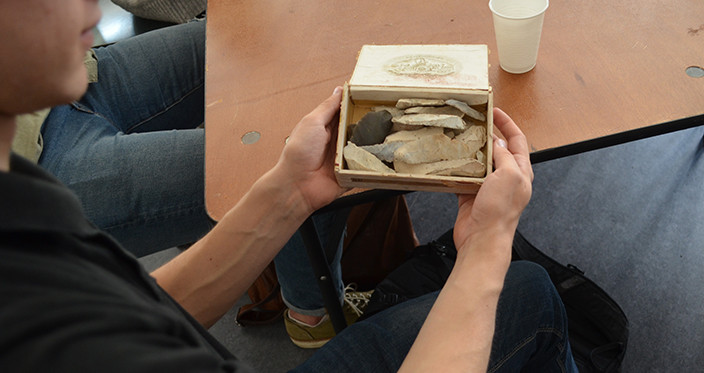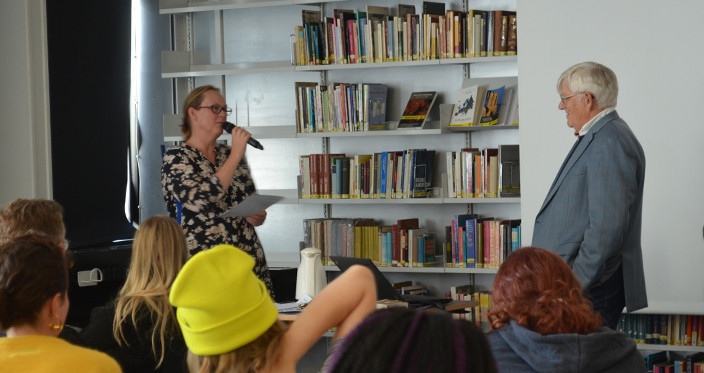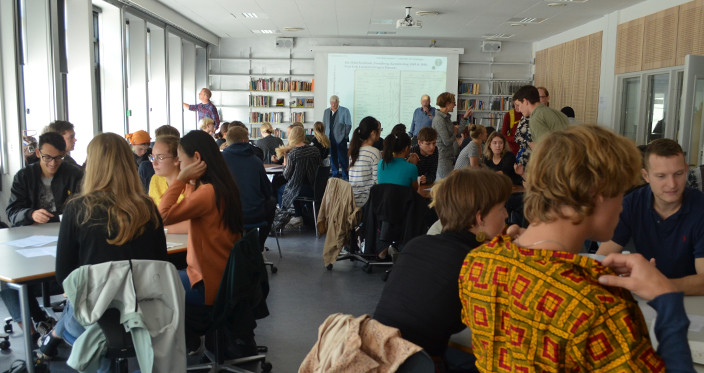 All news
Next news article
Felttur i naturgeografi 2018