You are here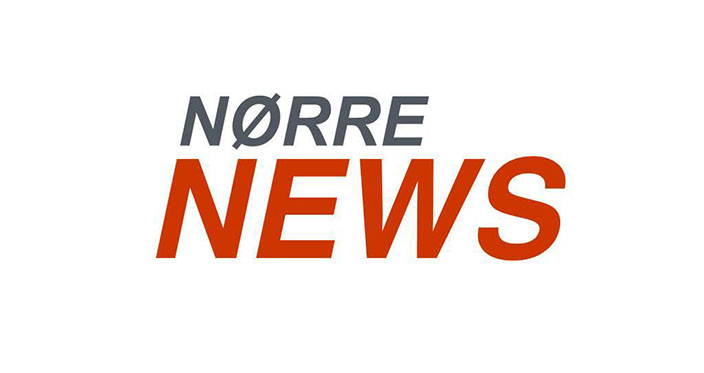 Nørre News
- our online school magazine
Nørre News is Nørre Gymnasiums student run school magazine. The Magazine is found as an electronic version available on the website norrenews.dk, where articles are posted regularly, as well as on the associated Facebook page. Nørre News was started in2014 by students across classes, years and study programmes. 
All student groups are incorporated across classes and languages
A major part of Nørre News' focus is based on strengthening relations across classes by focusing on the social and fun aspects of attending high school. This is done by posting articles as 'putte' of the month which is a monthly feature interviewing and writing about a 'putte' (i.e. 1st year student), in an attempt to put a name on some of the many faces seen among the 1100 students at the school. Nørre News also strives to keep the school's students updated about current events and initiatives at Nørre G by posting articles like Jens Boe's Words of Wisdom and photos from events at the school. 
As Nørre Gymnasium has an IB department, Nørre News of course makes sure to involve the English speaking students by having an English section in order to involve both departments in a joint school magazine. 
Editorial meetings and working with the magazine
The editorial team is made up by students from both STX across class years and study programmes. We have weekly editorial meetings where the entire regular editorial team meet and all new interested persons meet and are updated on what everyone is working on and discuss ideas for future projects.
We have a regular editor in chief and a digital editor, but otherwise the team is made up by other volunteers who either write specific articles on a regular basis or who write whenever the need arises. All students are welcome and the workload is defined by the individual writer. 
If you want more information, you can contact
editor in chief: Malthe Weiss Beskos, 2t
norrenews@gmail.com