You are here
Graduation 2019
The sun was shining, the graduates even more, and everybody was happy. It was the most festive day at Nørre G when we celebrate the new graduates at the graduation ceremony. This year we have 272 Danish Stx graduates and 46 from the IB DP.
Everyone was together in the Sports Hall for the ceremony with all the speeches, the handing out of diplomas and giving of grants – all spiced up with music from showband choir and mutual singing
After the ceremony, the happy graduates were sent off on the traditional ride going on decorated trucks to visit all the families of each class who waited with treats. Good luck to all of you out there in your future!!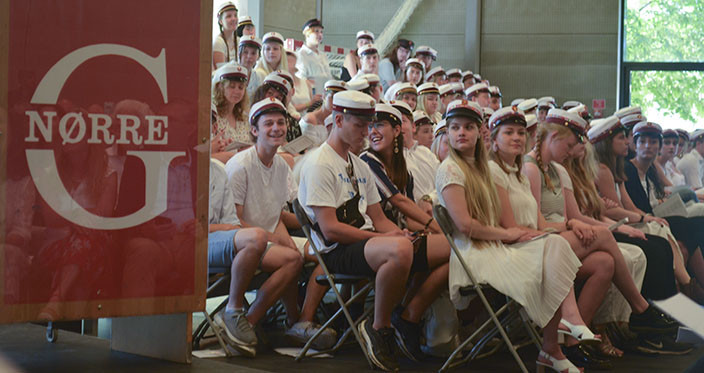 Grants (in Danish)
Tidl. Rektor Karen Kjærs legat for højeste kvindelige studentereksamen
Isabella Hochstenback Fink-Jensen
Tidl. Lektor Sophie Petersens legat for højeste mandlige studentereksamen
Rektor Ingeborg Hasselriis Legat for "god opførsel og forstandigt arbejde"
Julie Raunow Nørgård 3c
Frigg Maj Nøhr Larsen, 3c
Mark Randers Aistrup, 3k
Gustav Emil Ahlberg 3k
Zainab Ghaiby,3i
Marie Biering, Jakob Thygesen og August Krarup 3d
Masha Tvile 3w
Maryam Ali, 3z
Bestyrelsesformandens legat for at bidrage til at gøre Nørre G til et spændende sted
Astrid Kofoed Nielsen
Laura Kiær Ahring
Tidl. Rektor Ib Fischers legat for at styrke det sociale og kulturelle og ikke mindst musiske liv på Nørre G
Albert Langeskov
Asta Vestergaard Riis
Jeppe Holstener Precht
Otto Jochumsen Nielsen
Sarah Ankær Pærgaard Pedersen
Valdemar Kristian Højelsen
Tidligere elevers legat
Andreas Seheim
Miamaja Koch Olsson
Sidse Caro Dideriksen 
Zoë van-derLans-Tassy
Naturvidenskabeligt legat
Sofie Krogsgaard 3i
Isabella Hochstenbach Fink-Jensen, 3x
Link to photos from photographerJohan Stauner Bill
https://1drv.ms/u/s!Ar0uYfPza9kKgYFiD6yuxTPQXsXztA?e=FSnArc
Impressions from the day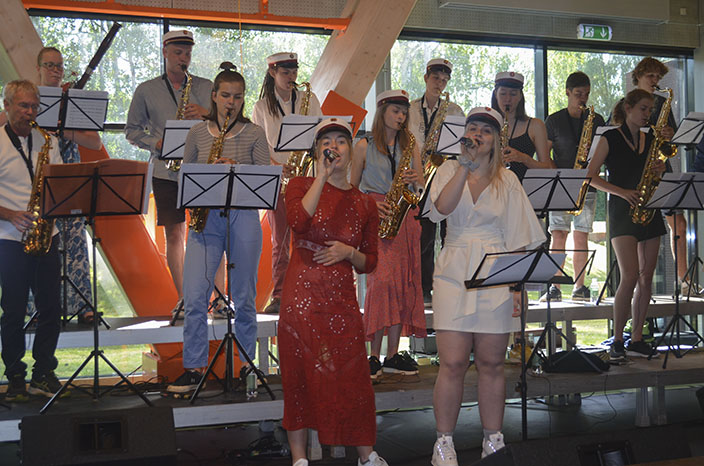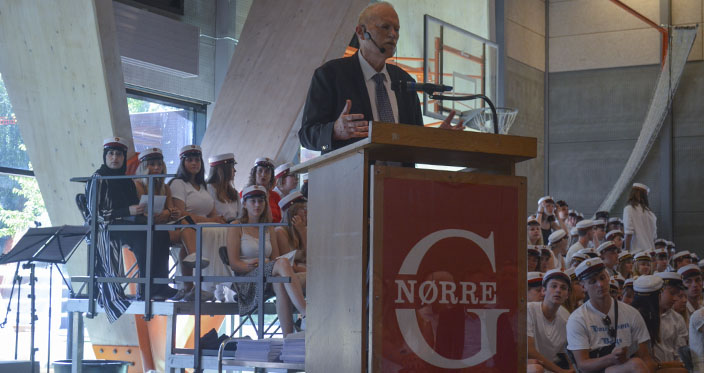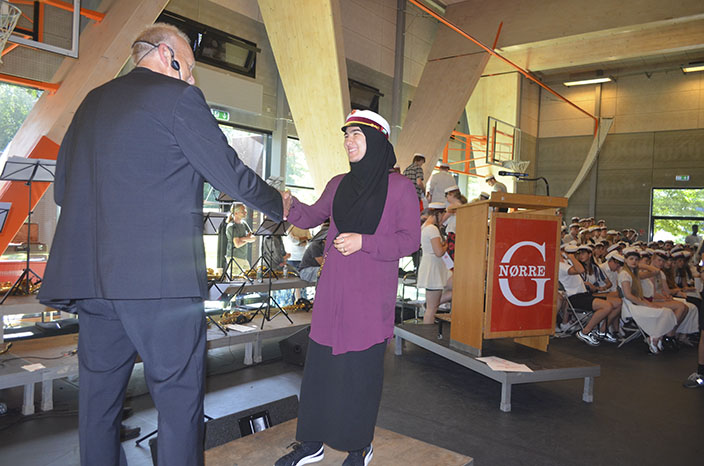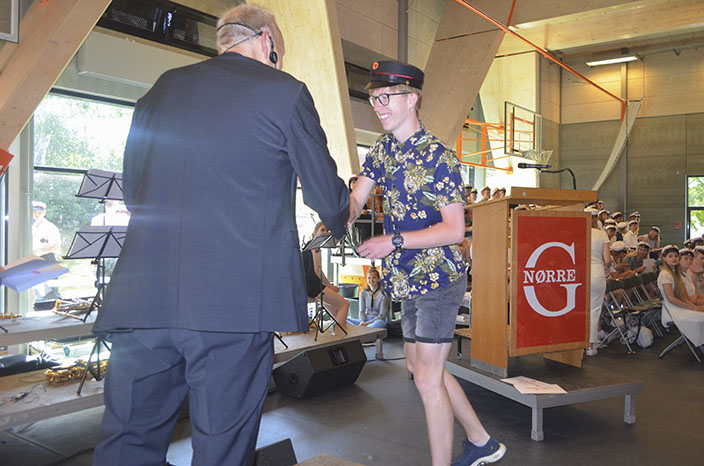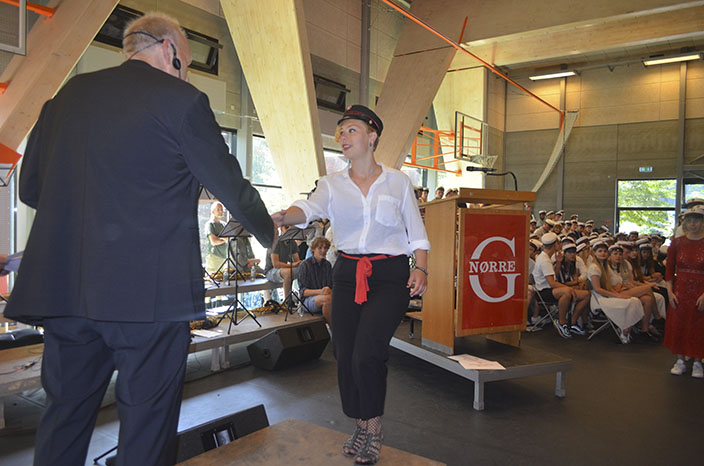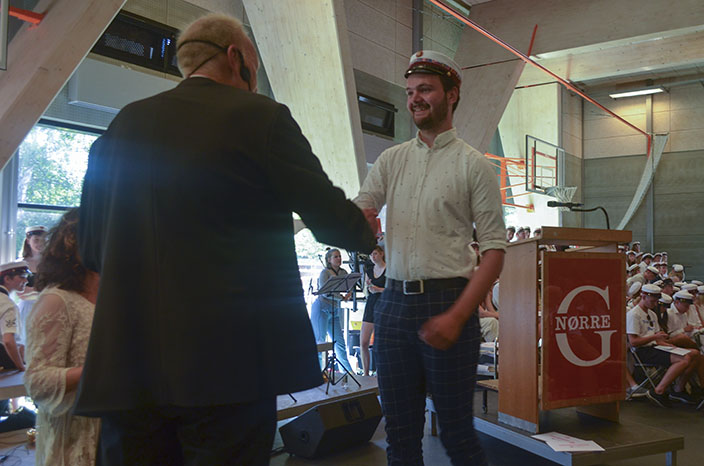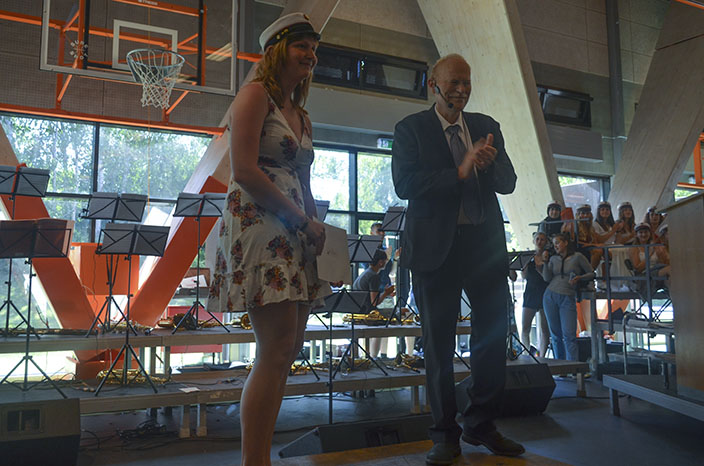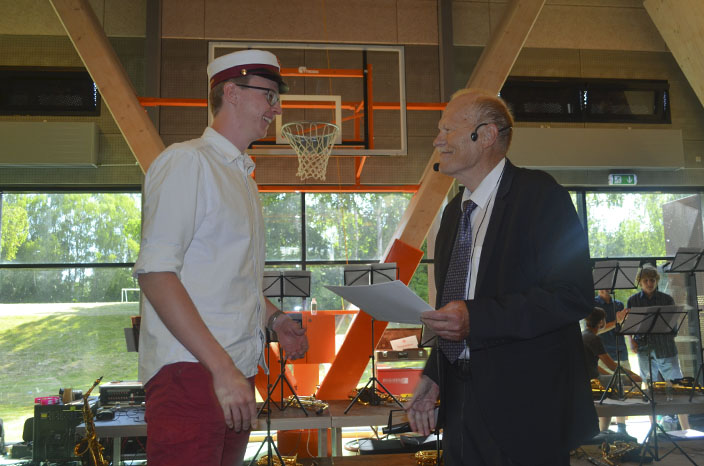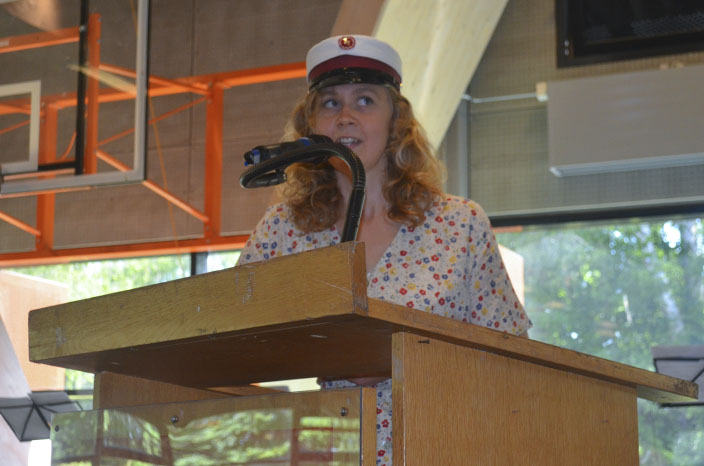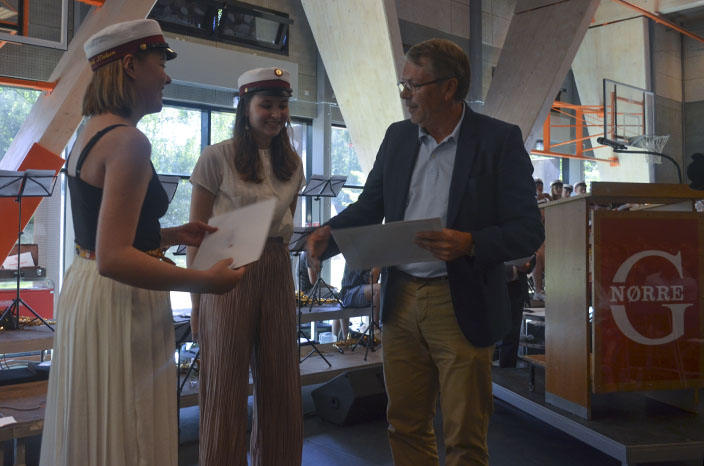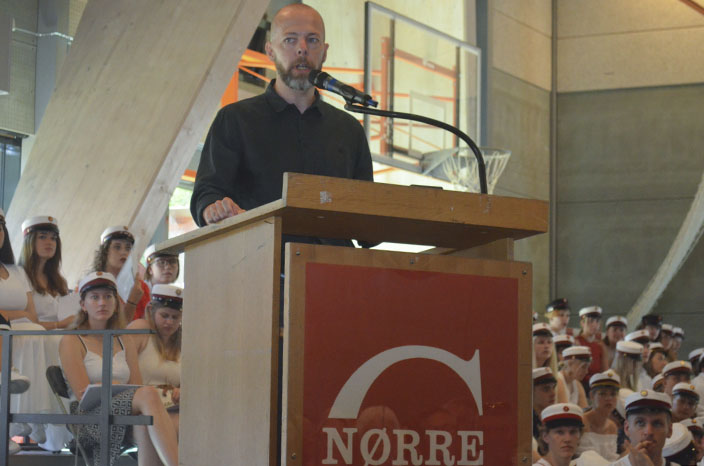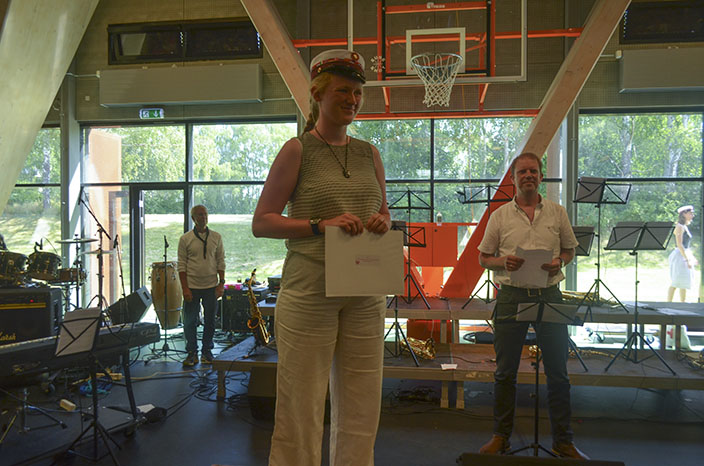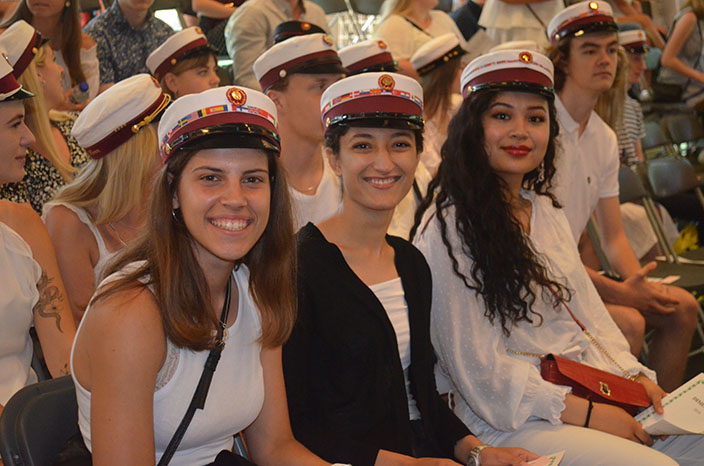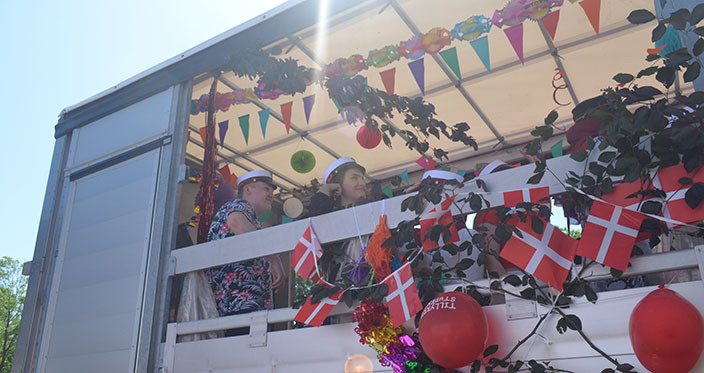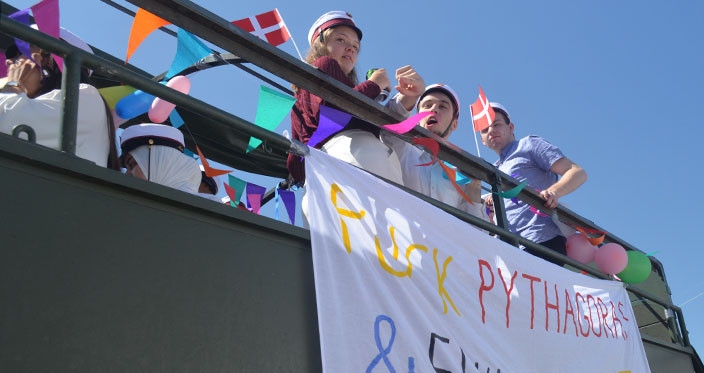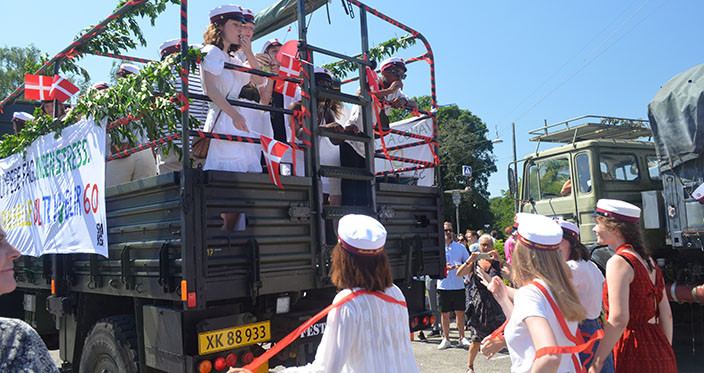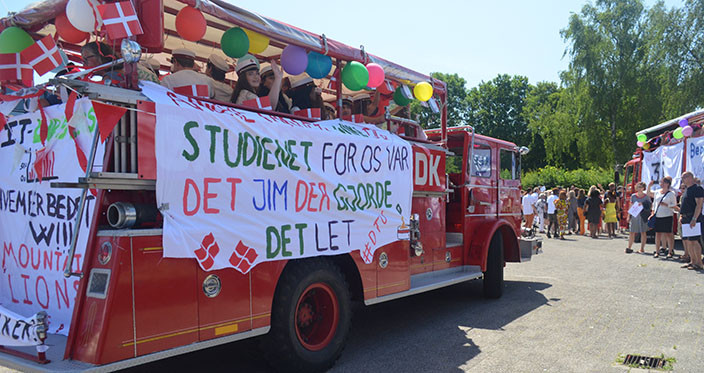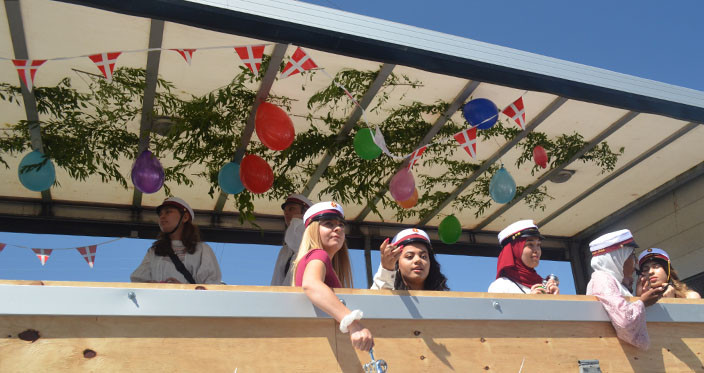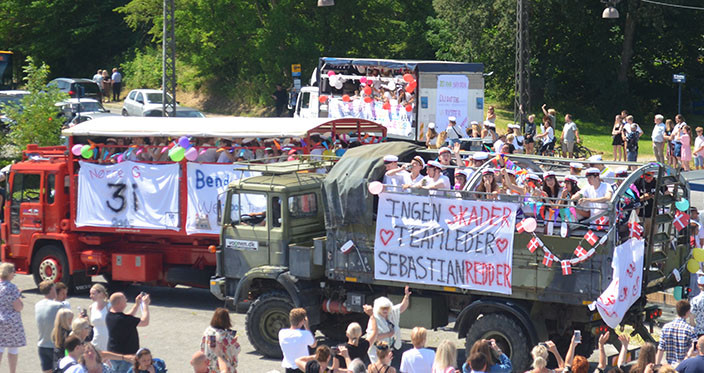 CM/29JUN19 (teext and photos)
All news
Next news article
Årets første student 2019