You are here
Graduation 2017
We have now sent out our happy graduates of 2017 out on the first stage of their tour into life in their festive, decorated graduation wagons.
This year, 295 students in the Danish system and 46 IB-students have graduated from Nørre Gymnasium. (The IB-students have to wait for their result until 6 July, but our stx-student have achieved a grade average of 7.6. For the last few years, the national average has been 7.4.)
Before the send-off, we held the Graduation Ceremony in our large Sports Hall, which was bursting with happy graduates, proud parents and moved teachers.
As promised by Headmaster Jens Boe Nielsen, photographs of all the graduates can be found via this link (alternatively you can copy this link into a browser: https://flic.kr/s/aHskY1NMoc)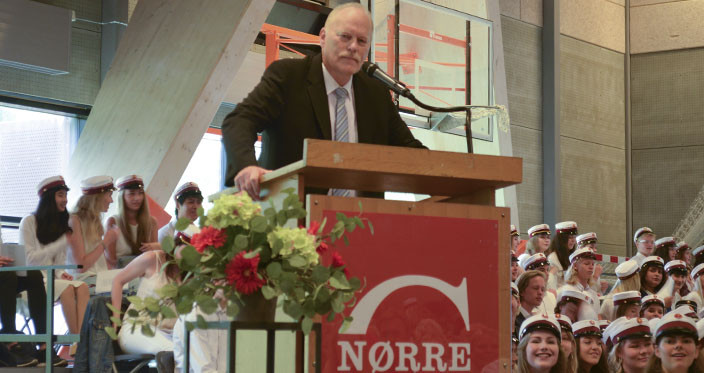 Headmaster Jens Boe Nielsen welcomed everyone, the showband played, everyone sang, we had the headmaster's speech and the valedictorian speech from well-spoken Johan Stauner Bill (3m) and – not least – the traditional handing out of grants.
We always have many talented and active students at Nørre G and this is also true for the 2017 graduates. Therefore, many grants were handed out with several students in almost all categories.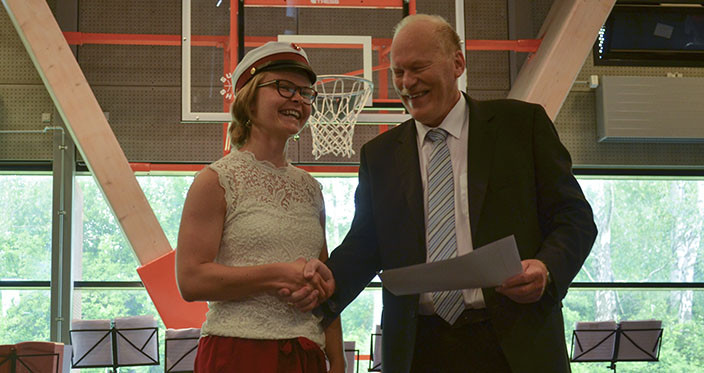 | | |
| --- | --- |
| Former Headmistress Karen Kjær's Grant for the highest female graduation result  | Line Damgaard Henriksen 3w (12,3) |
| Former Lecturer Sophie Petersen's Grant for the highest male graduation result  | Asger Mølsted Mikkelsen, 3x (12,3) |
| Headmistress Ingeborg Hasselriis' Grant for good behaviour and sensible work (two IB students – handed out by their teachers) | Alessandro Fornaroli, 3i |
|   | Helena-Celine Arøe Stevelt, 3i |
| The Chairman's Grant for a special contribution (Laust Joen Jakobsen – five students) | Alberte Charlotte Vogel Willemoës, 3m |
|   | Bjarke Kastbjerg Andersen, 3m |
|   | Frederik Elmose, 3y   |
|   | Magnus Sonne Bom, 3m |
|   | Malthe Beskos, 3t |
| Former Headmaster Ib Fischer's Grant for strengthening the social and cultural environment (five students) | Anders Prip, 3c |
|   | Ida Katrine Brus, 3c |
|   | Nikoline Ryde, 3c |
|   | Tajs Jespersen, 3u |
|   | Tanja Møller Jensen, 3u |
| The Natural Science Grant (three students) | Asger Mølsted Mikkelsen, 3x     |
|   | Erik Lindstrøm Jensen, 3c     |
|   | Line Damgaard Henriksen, 3w |
| Former students' Grant handed out by Anette Prehn (four students) | Caribay Alexandra Morena de la Torre Rasmussen, 3c |
|   | Clara Ravnkilde Heilmann, 3z   |
|   | Johan Stauner Bill, 3m  |
|   | Xenia Bredahl Gjelsten, 3r |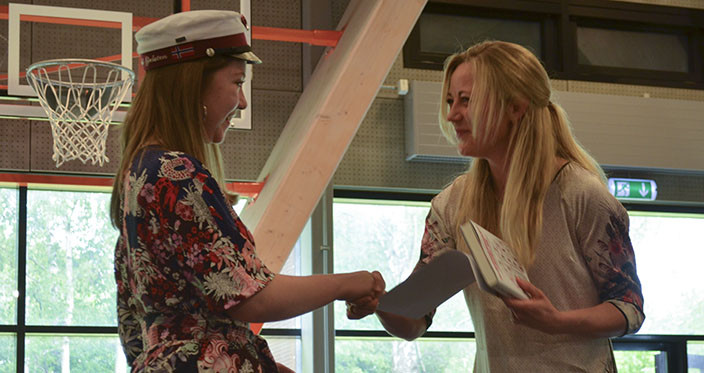 Many congratulations to all our graduates. We wish you all the very best of luck for your future.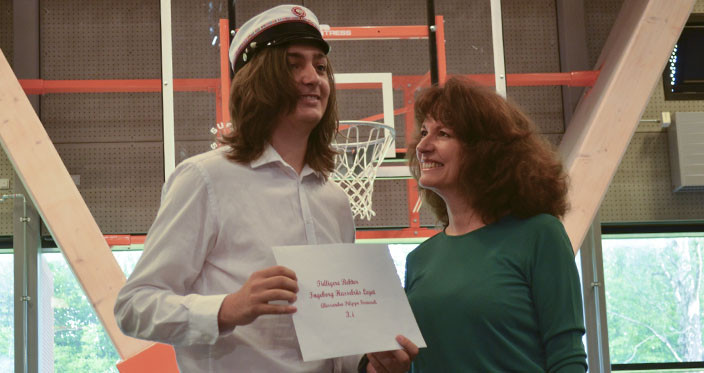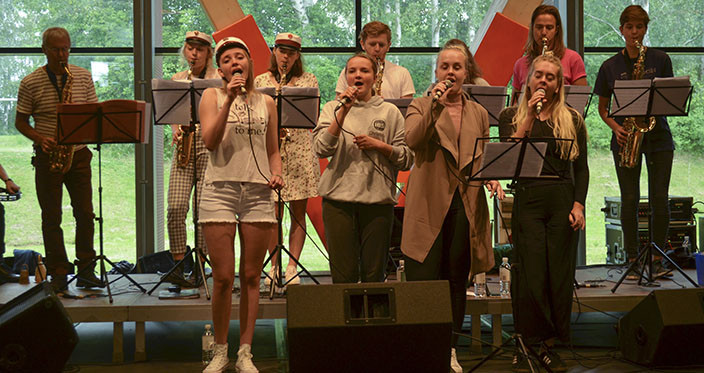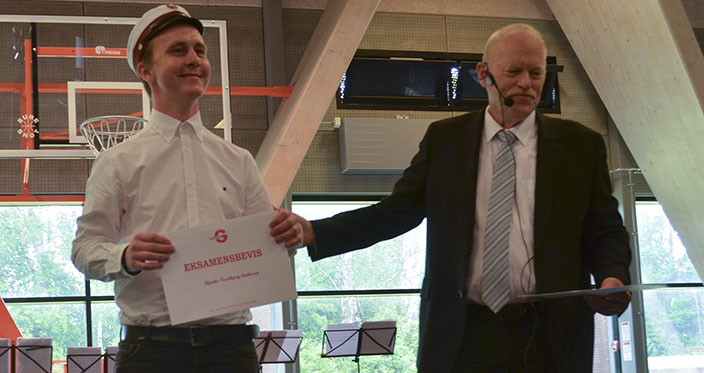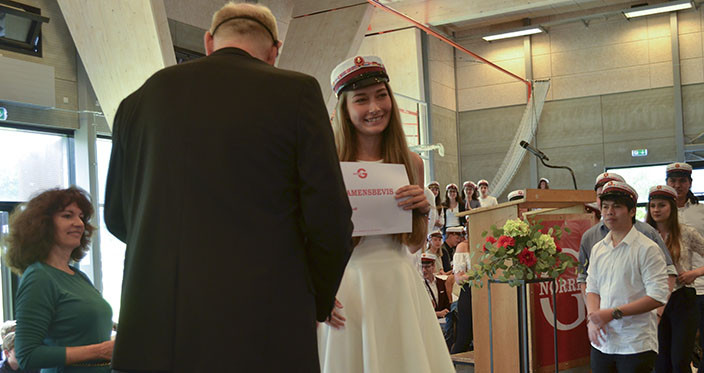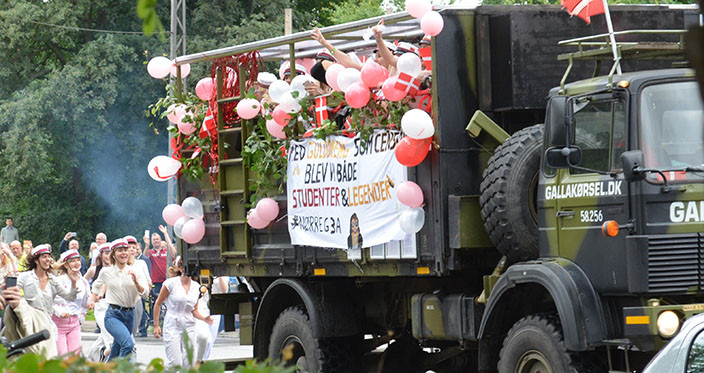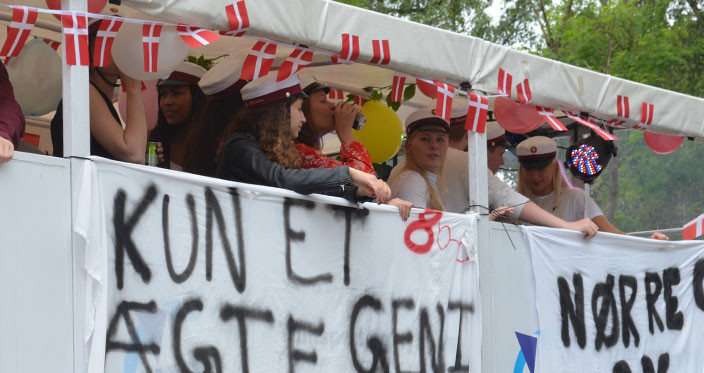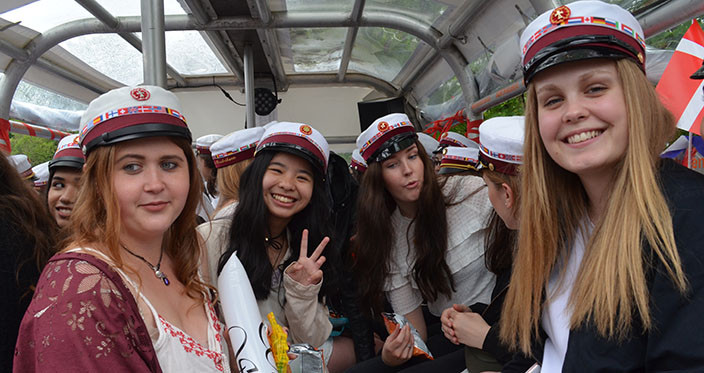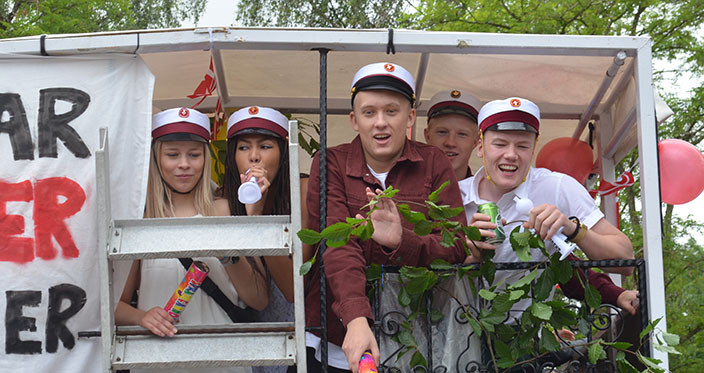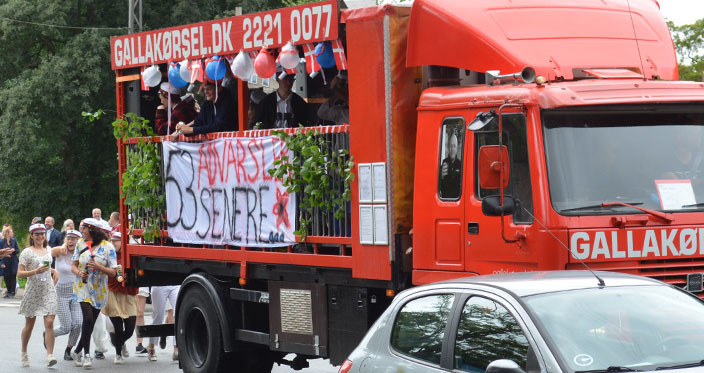 All news
Next news article
Årets første student 2017