You are here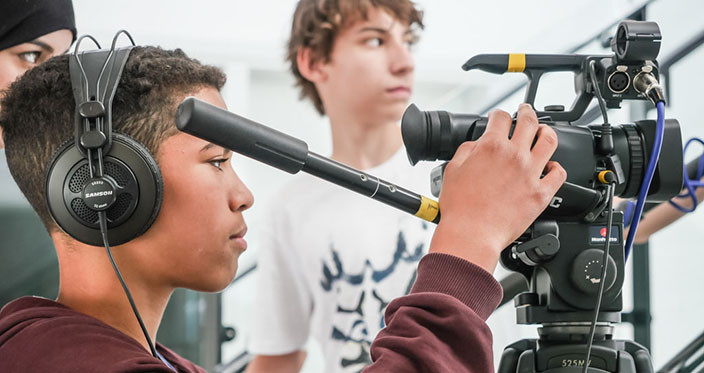 The Film Factory
The Film Factory is your possibility of producing documentaries or spot films illustrating the student culture, the teaching culture and the profiles of the different Specialised Study Programme.
The offer of extracurricular film production is for students in Media classes as well as for those students who didn't have the possibility of choosing the subject. As a student at Nørre it is possible for you to use the school's Media equipment for making your production.
Contact Mikkel (Ra) or Stefan (Soe) via Lectio or by email if you are interested in borrowing equipment for your film project.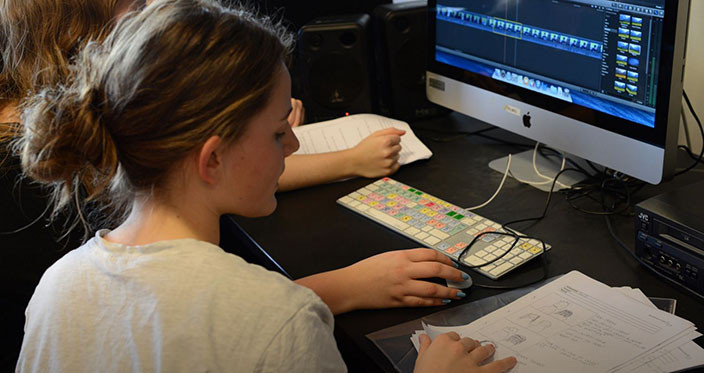 Contact
Mikkel Randløv (Ra)
ra@norreg.dk
Stefan Sørensen (Soe)
soe@norreg.dk