You are here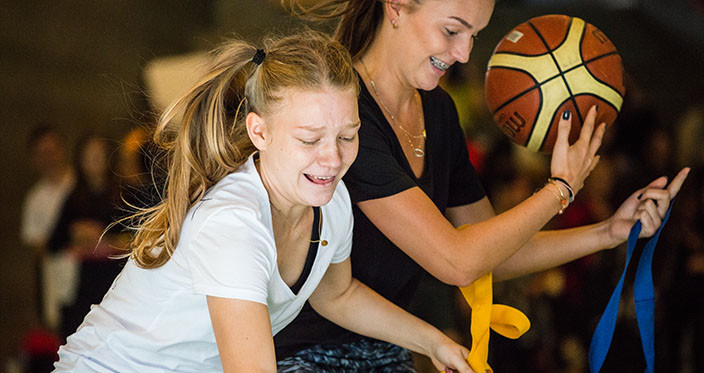 Extracurricular Sports 
 and Nørre Games
Using the Multi Hall
It is possible to use the school's sports facilities during te 5th module on the days where Nørre Games tournaments are held or volley and basket training take place (information above and in Lectio). Furthermore, it is possible to use "the Loft", e.g. if you have a free module. However, you HAVE to be dressed for sports and get permission from the sports teacher who is teaching in the Sports Hall. 
National School Teams
This year, teams from Nørre G will participate in the following nationwide tournaments:

Soccer (two tournaments, boys and girls) - games in week 41. Final week 43. Contact teacher Marc Hammer (MH).

Volleyball (two tournaments, boys and girls) Training and tournament dates will be posted in Lectio. Contact Leif Thomsen (LT@norreg.dk)

.

Hand ball (two tournaments, boys and girls) Training and tournament dates will be posted in Lectio. Contact 

Jakob Overgaard (

JO@norreg.dk).
If you want to participate in one of the national school tournaments, contact the relevant teacher by email. Training will take place during the weeks leading up to the respective school tournaments (keep an eye on Lectio).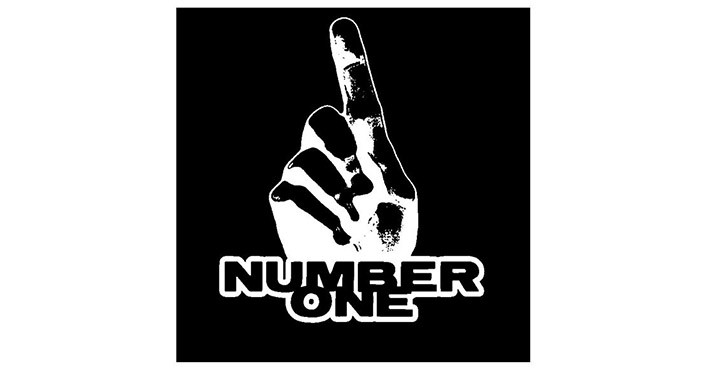 Nørre Games
Nørre Games is an internal class tournament, where the different classes battle in 3 disciplines: Volley, basket and hockey. The tournament is a mix-tournament, which means that each team must have both boy and girl members. 
There will be a tournament per discipline and the class will be awarded points according to the placement in the 3 different tournaments. The two classes with the most points after all 3 tournaments will battle in Dodgeball, and the winner will be proclaimed as the winner of the school year's Nørre Games. 
The tournaments
The hockey tournament (Monday, Tuesday, Wednesday in week 41, contact Jakob Overgaard/JO)
The basketball tournament (see Lectio, contact JO)
The volleyball tournament (see Lectio, contact JO)
The final - Dodgeball - date and time will be posted in Lectio
Signing up
...takes place by sending a message in Lectio to Jakob Overgaard (JO). The message must include class and team name.
When you sign up a team, you sign up for all 3 disciplines.
All the information about the tournament will be sent to the email address used when signing up and will also be posted in Lectio.
Team sizes: Basketball: 5 players (min. 1 girl), Hockey: 4 players (min 1 girl), Volleyball: 6 players (min 2 girls). 

Substitute players are allowed.

A team may consist of fewer players, but you will play with a disadvantage. 

All-girl teams are accepted, all-boys teams are not.

A class may sign up more than one team, but they will compete against eachother as all other teams.