You are here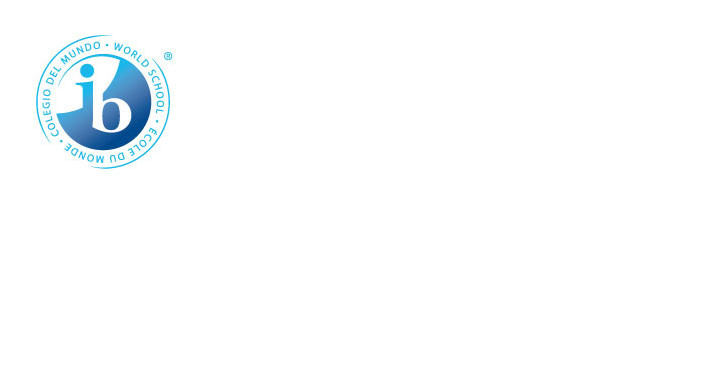 Attendance Regulations
All students in Danish public gymnasia are required to attend all lessons punctually, hand in all written assignments on the designated date, and take part in all written and oral mock exams.
Absences and tardiness are recorded by the teacher in every lesson and registered in electronic form in the school's Lectio-program. These data are checked each month by the IB Coordinator, the Team Coordinator and the Student Counsellor.  Students are strongly advised to keep their own records and shate their access code with their parents for support and follow up. Students are to state the reason for their absence in the Lectio-registration space provided.
The term "Absence" is used in Lectio for both non-attendance of classes, arriving late for class and missing written hand-ins. This attitude is highly detrimental to the educational success. Written absence is generally not accepted unless there are legitimate reasons brought forward and an extension agreed on with the subject teacher prior to the stipulated deadline. In other cases, a student will be requested to work on that particular paper/task in the school's study center in the very subject module the task was due and hand in electronically or hand-written immediately after.
Students cannot be excused from the teaching for any reason other than long-term illness . All absences will be registered and included in the summary whatever their cause. Doctor's attestations, documentations, clinic appointment notes for medical check-ups are welcome/can be requested. Absences from end-of-year exams, mock exams and May exams automatically require a doctor's documentation; other absences are not accepted and will result in a written warning or even a withdrawal from the programme.
If a student is subjected to adverse circumstances, normally illness, lasting 3 consecutive school days or more, the IB Coordinator must be notified by phone (4494 2722 or 4454 4727) or e-mail (jr@norreg.dk) as soon as possible. The illness must be documented by a doctor's statement (at the student's expense).
The school must be notified immediately in case of illness expected to last two weeks or more.  Compensatory teaching can be offered up to 5 hours per week in subjects of the student's own choice.
Official school holidays must be observed – and prolonged holidays disregarding the school's vacation periods are not accepted and will result in a formal written warning as breach of regulations.

The school regulations do not allow students to continue in upper secondary education if their record shows an unreasonable amount of absences.These absences cover both participation in class sessions and written hand-ins meeting internal deadlines. Students are expected to meet for class regularly and punctually and participate actively. Coming late for class and after breaks in a class session is registered in Lectio with 50% respectively.

If the school evaluates that the computer-registered amount of absences is unacceptable, students will be given a formal written warning. A copy is sent to parents if students are under 18 years of age.

Students who still do not comply with the attendance regulations after the first warning will be given a final written warning. Students on a final warning need to document all types of absence and will have their SU stopped until they have proven that they have significantly reduced their absence rate, hence being active students again. An assessment will be made at the next scheduled absence meeting.

If absences continue undocumented after the final written warning, students are expelled from the school immediately. Students in pre-IB and 2i cannot continue on to the next year and will only be allowed to retake the year in question under conditions defined by the school. Students in 3i will not be registered for access to the IB examinations in May. SU will be cut off for all students who are expelled.

The pre-IB Introductory Outdoor Trip and the IB DP Year 1 Study Trip are a vital part of the school's educational concept and curriculum and hence require the participation of the students embarking on the programmes at Nørre G. Any exceptions are to be granted (on the basis of a written explanation or documentation) by school leadership only.