You are here
Anniversary reception at Nørre G
Friday, 28 September was the big day for celebrating Nørre G's 200-year anniversary. The school opened its doors to a reception where former students and staff could come to meet each other and present staff and together celebrate their old school – which for some is quite new-looking and for others is situated at an entirely different address.
Besides reuniting over the buffet in the foyer, a festive programme was planned in the Assembly Hall with a welcome by Headmaster Jens Boe Nielsen and musical performances by former and present students in the showband and the choir. For the programme was a film by and with former students in search of the special Nørre G Spirit. Vice Principal John Hansen gave a presentation on school life themes in the particular Pecha Kucha style.
Around the school, we have exhibition cases showing different themes of the school's history, e.g. subject fields, study trips, the founding mothers, the previous school building, student magazines and much more. One class produced podcasts portraying elements of school life via interviews.
We had a very festive day with many joyous reunions all round.
Impressions from the event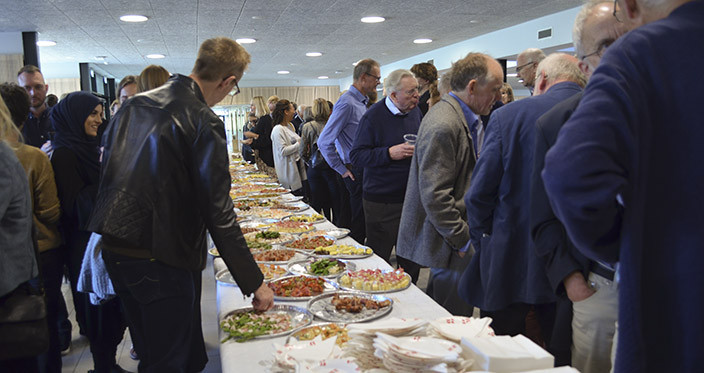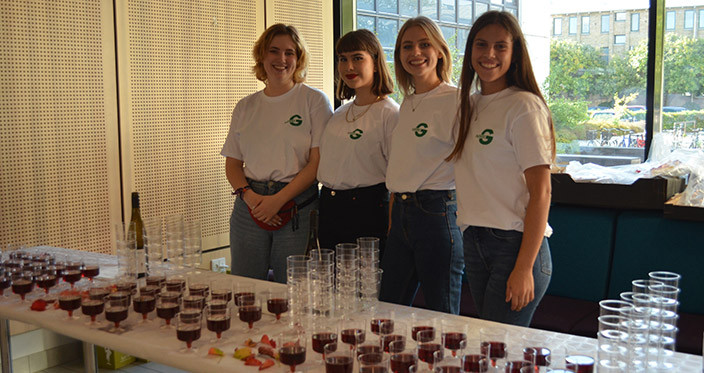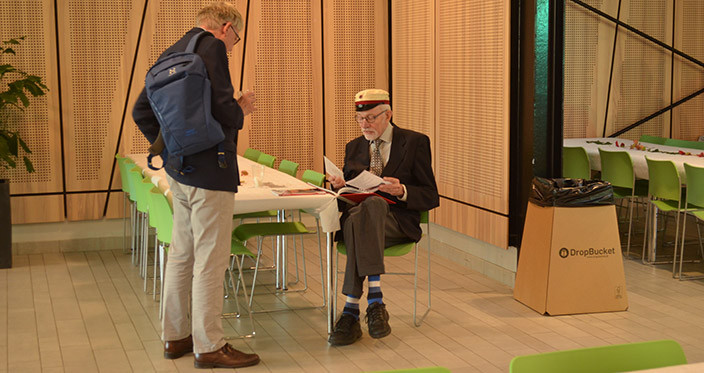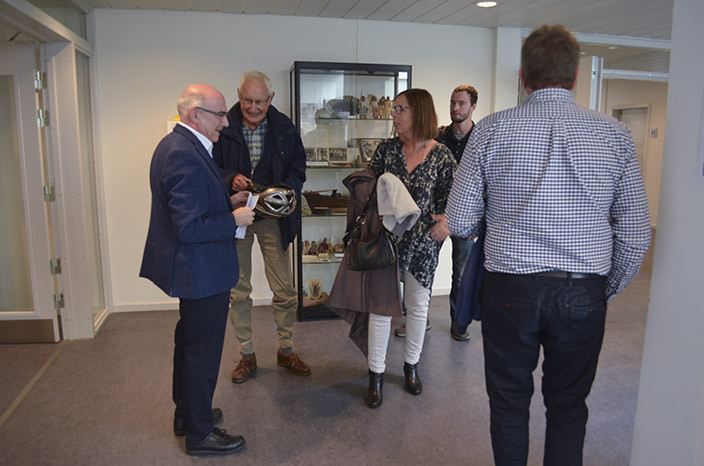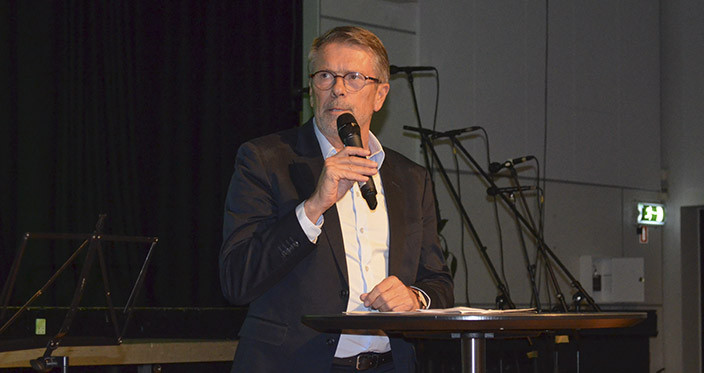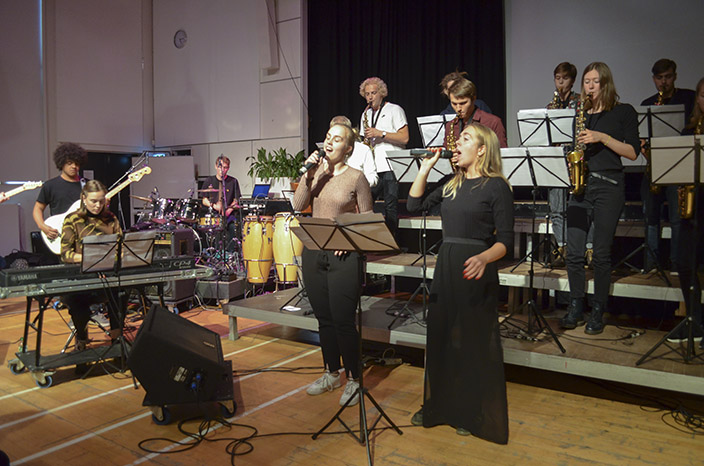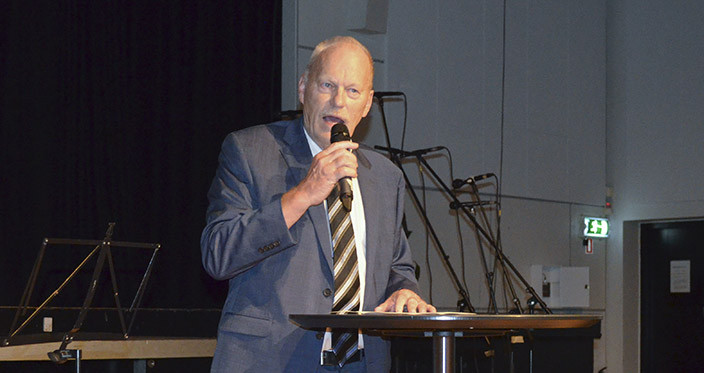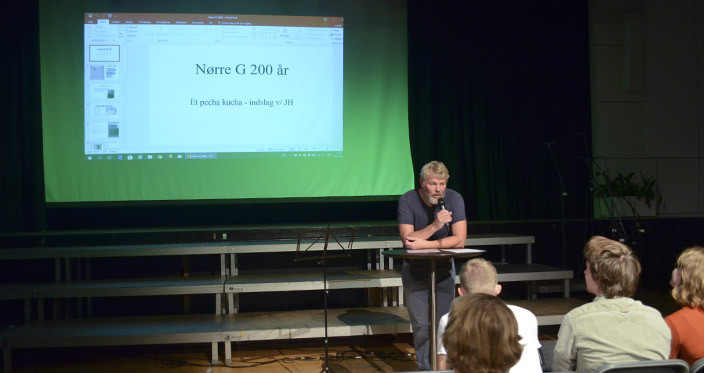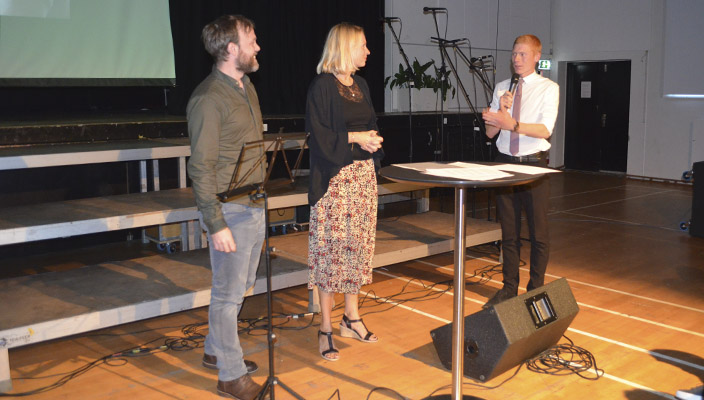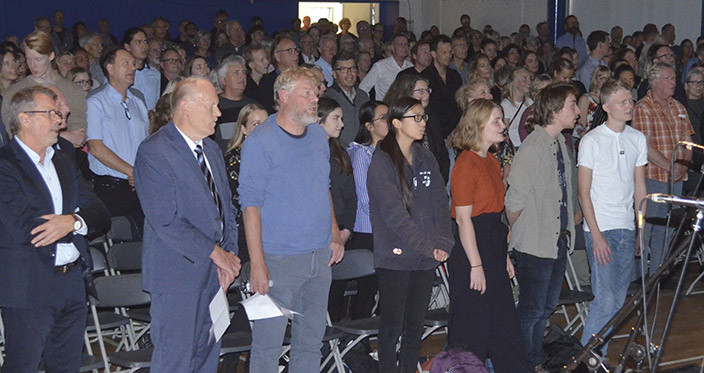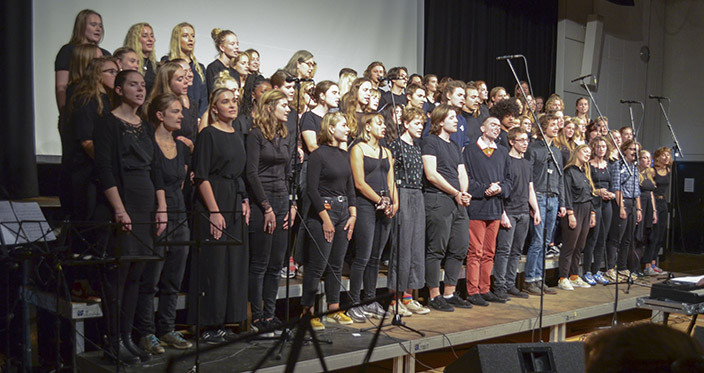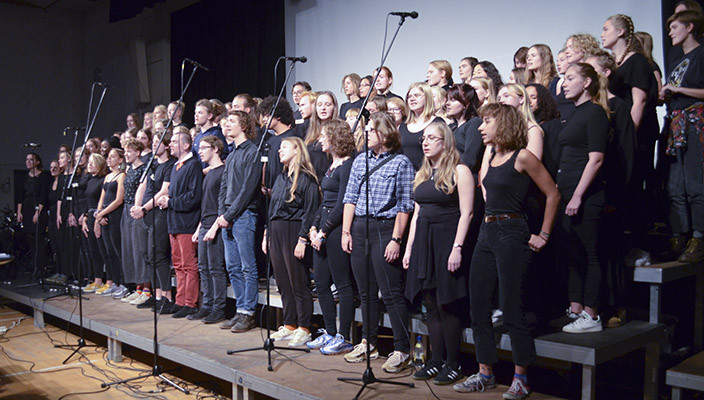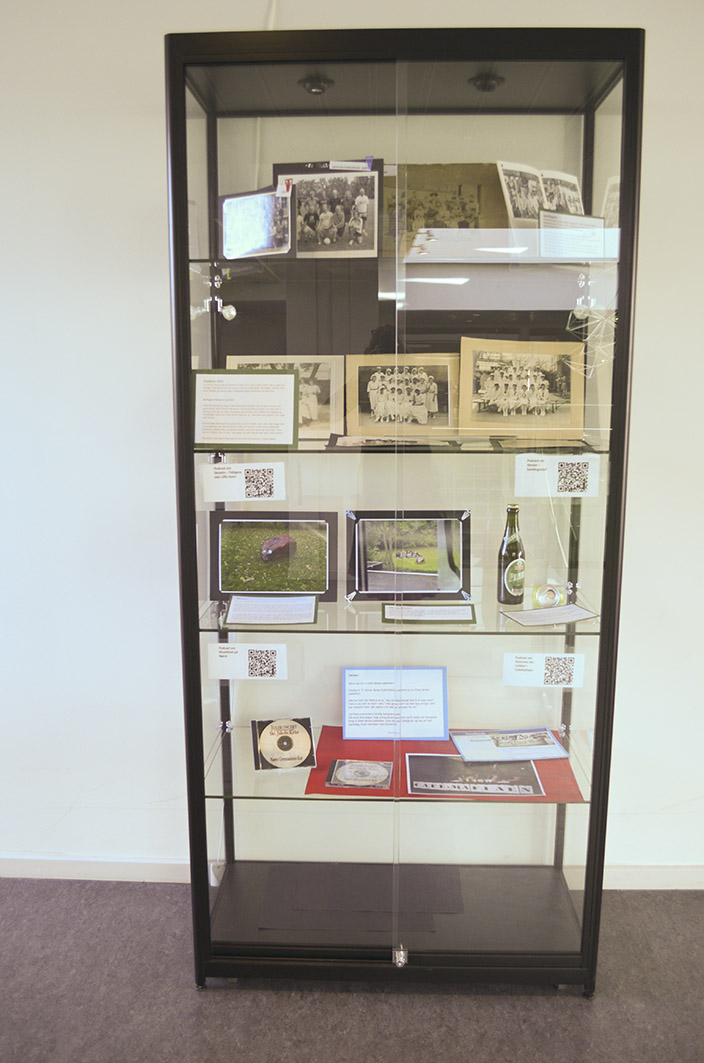 All news
Next news article
Morgensamling uge 37 2018